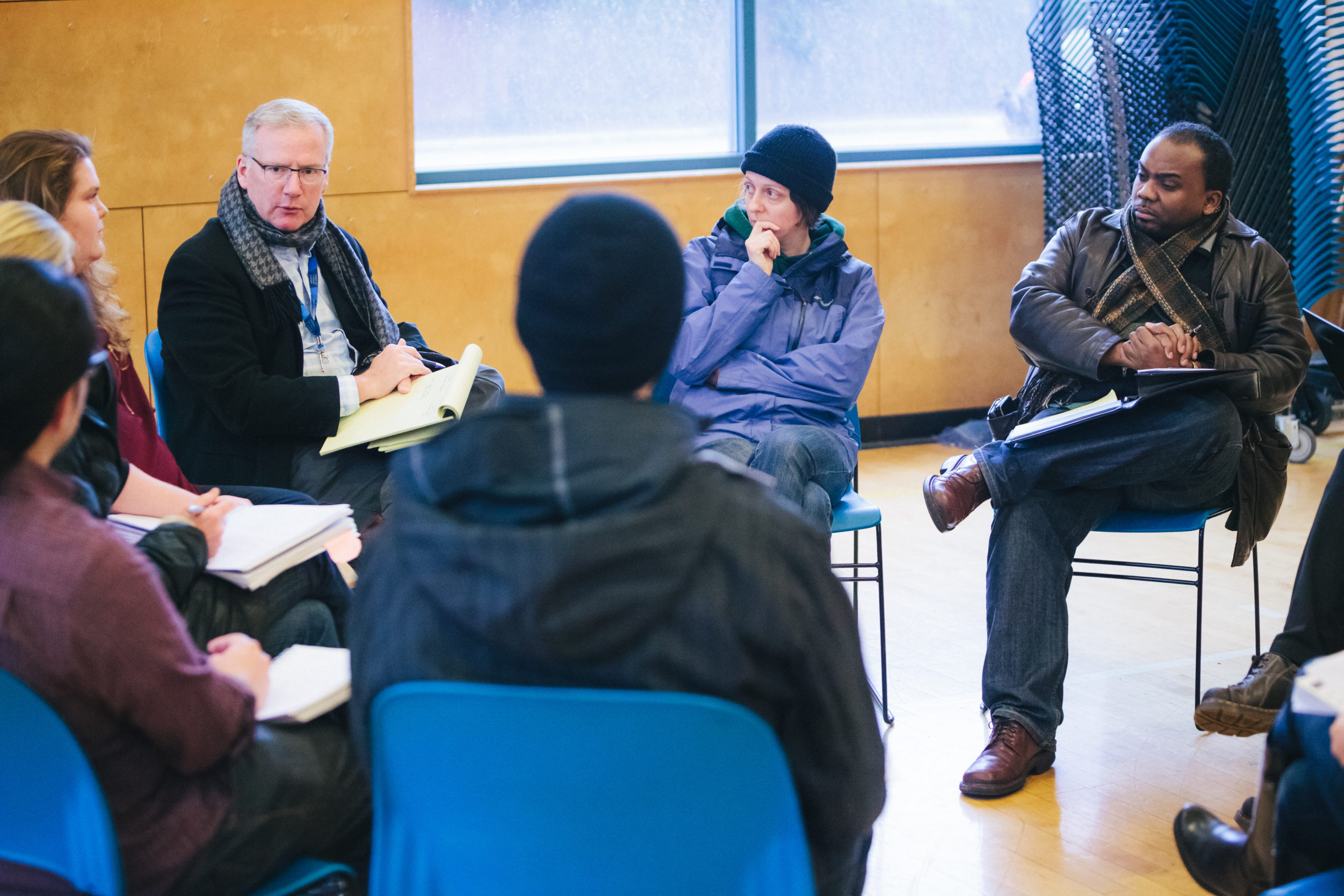 The Clean Energy States Alliance has selected Energy Trust of Oregon to receive a 2020 State Leadership in Clean Energy (SLICE) award for its work to bring solar energy to underserved groups.
Over the past four years, Energy Trust has been exploring ways to make solar energy more affordable and accessible to low-income customers, rural customers and communities of color. It has done so using a model for product development used by tech companies: design, test, redesign and improve based on user feedback.
Energy Trust started by hosting public meetings across the state to understand interest in and barriers to solar energy. It then formed a workgroup with representatives from community-based organizations and agencies that work with under-resourced communities.
This group provided valuable feedback as Energy Trust designed programs to reach more customers, ensuring they are equitable and effective. Programs include:
Innovation grants for groups developing solar projects and programs that benefit under-resourced residents
Solar Within Reach, which are larger incentives for income-qualified residents to do rooftop solar installation
Incentives to help public agencies and nonprofits develop community solar projects that will serve, benefit and be sited in underserved communities
As of early 2020, Energy Trust had 54 low-income projects in the pipeline at residential, commercial and multifamily sites.
"Energy Trust has developed a model for genuinely engaging frontline, low-income communities, and diverse customers, helping to enhance public engagement and empower local decision making. It is a best practice for how to increase low-income access to solar," according to the SLICE award judges.
CESA is a national nonprofit whose members represent public agencies working to advance clean energy. Other award-winning projects this year focused on increasing renewable energy for agriculture in disadvantaged communities; advancing offshore wind energy; and providing commercial customers with cost-saving energy storage systems that benefit the grid.