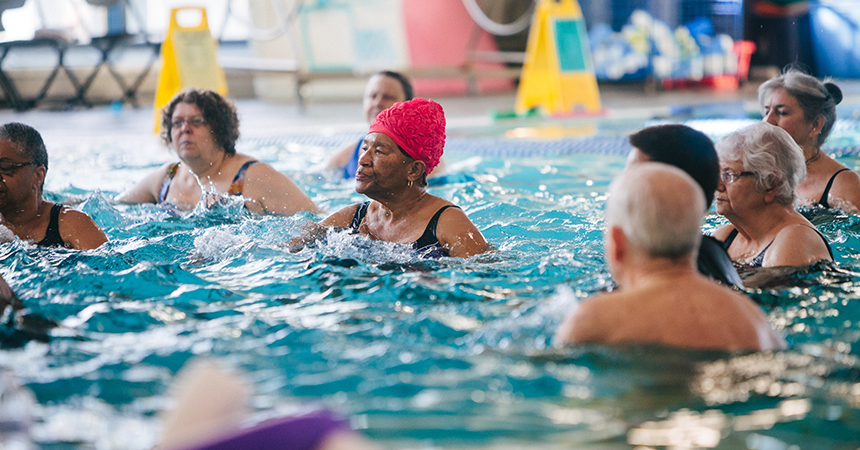 The killing of George Floyd and ensuing protests have brought America's history of systemic racism to the forefront of our national dialogue. As a public service institution, we at Energy Trust recognize our role in perpetuating systems of inequity.
This is the first in a series of blog posts looking at racial disparities in the energy industry.
Stories like the contaminated water crisis in Flint, Michigan, a majority Black city, garner national attention. But environmental disparities happening every day across the country rarely make the news, yet they have disproportionate impacts on people of color.
As GreenBiz recently reported, studies show Black people in the U.S. are on average exposed to higher levels of air pollution and are more likely to live near highways, refineries and other sources of hazardous air pollutants. One study found Black people breathe in far more deadly fine particle pollution than they are responsible for making based on their buying, driving and living habits.
Exposure can carry serious health consequences, from asthma and lung disease to heart disease and premature death. Researchers are now exploring the connection between this sort of daily exposure and higher rates of death among Black people from COVID-19.
This has led to calls from environmentalists to embrace social justice as part of their mission and to acknowledge the outsized effect of climate change on people of color. Such calls have grown louder amid protests in the wake of the killings of George Floyd, Breonna Taylor, Ahmaud Arbery and other Black people.
At Energy Trust, we help Oregonians create a healthier environment by reducing fossil fuel consumption through renewable energy and energy efficiency. We know an energy-efficient home can promote better health by lowing exposure to air pollution, mold and extreme temperatures.
But we also know too often our programs haven't reached communities of color, and we know we have a long way to go toward changing that.
That's why we are committed to increasing customer participation among underserved populations—communities of color, low-income customers and rural customers—by 20% by the end of 2020, along with other diversity, equity and inclusion goals.
To do this, we are developing partnerships with community action agencies and nonprofits like Community Energy Project and Verde. We've formed a Diversity Advisory Council that includes representatives from the African American Alliance For Homeownership, the Native American Youth and Family Center and EUVALCREE in Eastern Oregon.
We've also committed to working with more minority-owned contractors and have partnered with trade organizations including the Oregon chapter of the National Association of Minority Contractors to spread awareness of Energy Trust.
See what else we're doing in our latest progress report.
Want to learn more? The New York Times has compiled a list of articles, essays and books that explore the connection between racism and the environment.