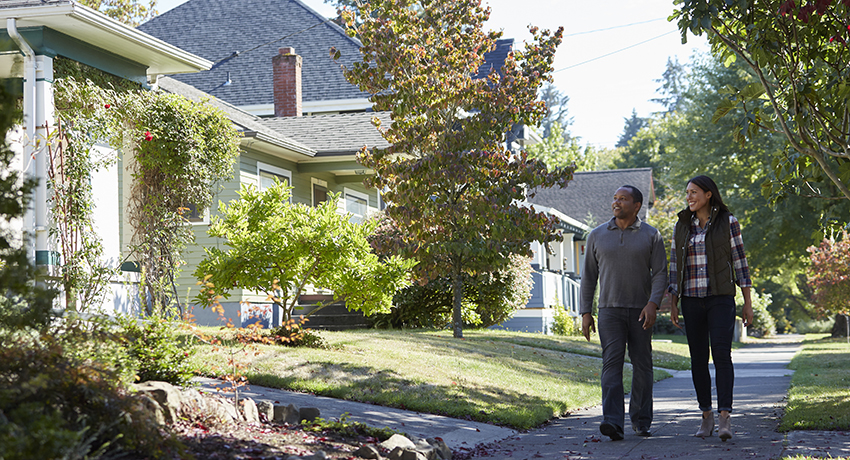 "Never in the 40-year history of the Northwest Power and Conservation Council have we seen such dramatic changes in the future power supply than what the Draft 2021 Power Plan outlines."  
That's how the Northwest Power and Conservation Council described its Draft 2021 Power Plan, released in September.  
The 2021 plan will be the eighth power plan since the Northwest Power Act was adopted in a federal statute in 1980. The legislation requires the council to look 20 years in the future and develop a power plan to ensure adequate, efficient, economical and reliable power supply for utility customers in Oregon, Washington, Montana and Idaho.  
The Draft 2021 Power Plan takes into consideration a number of developments in the energy industry, including transitioning power sources due to environmental and economic factors, current public policies and decarbonization goals, technological advancements and climate change assumptions.  
The Draft 2021 Power Plan anticipates substantial transformation in the power system and addresses this by emphasizing renewable energy and including more renewable energy generation than any previous plan. While some sources of energy have reduced in price, cost-effective energy efficiency remains a priority resource for the region, especially for tools that help save energy when demand is higher.  
Energy savings achieved by Energy Trust and its customers contribute to the council's energy-efficiency targets for Oregon's investor-owned utilities, Portland General Electric and Pacific Power. Once the plan is finalized, Energy Trust will use the energy-efficiency targets and other information from the plan to guide the development of its goals.
Learn more about the Draft 2021 Power Plan, including background, draft plan summary, frequently asked questions and supporting material on the Northwest Power and Conservation Council website.