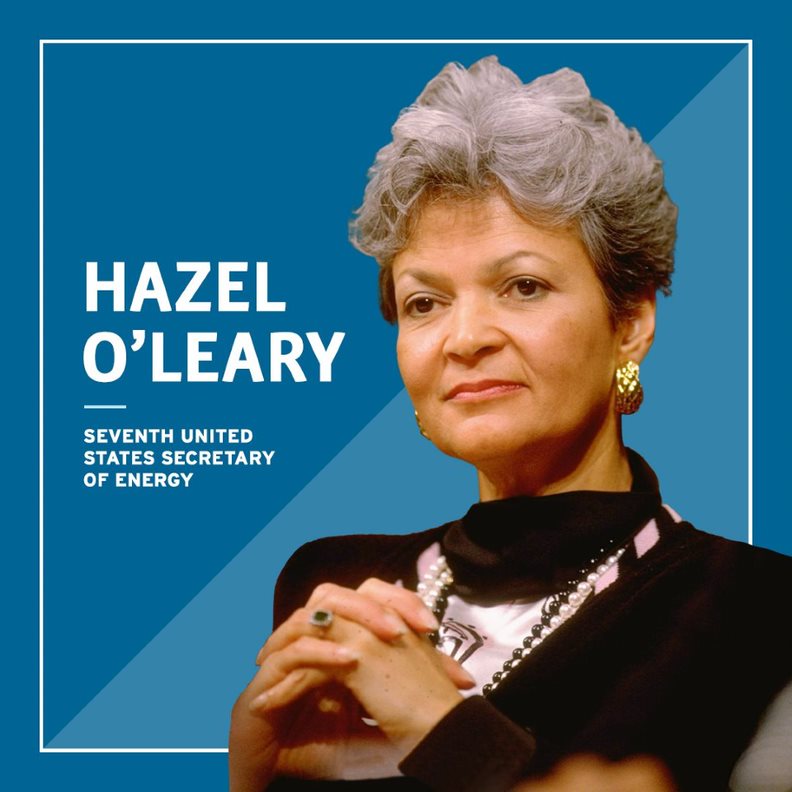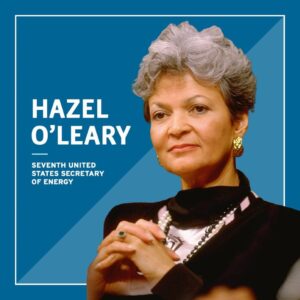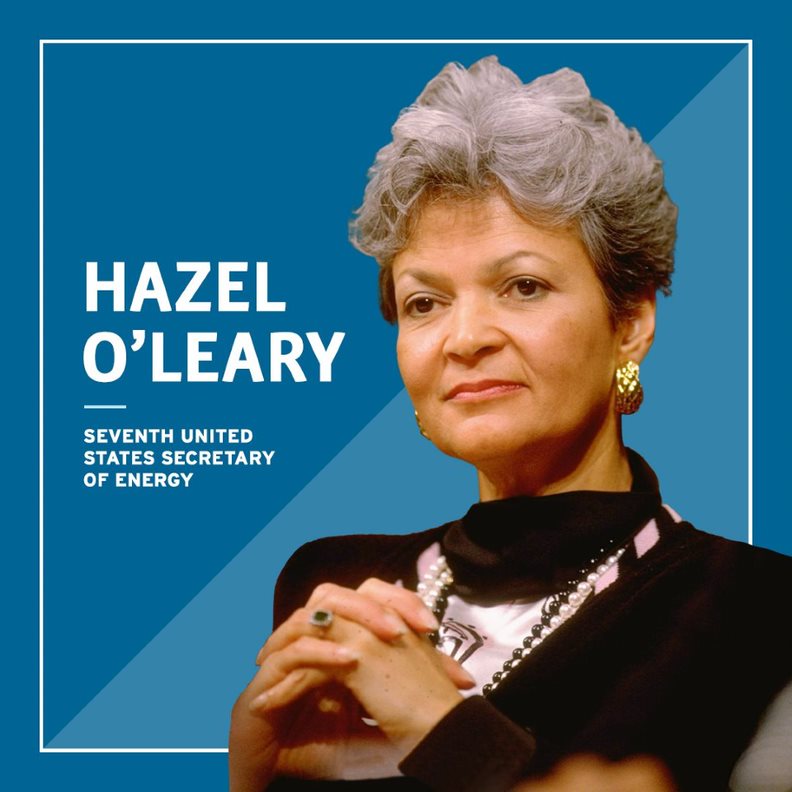 In honor of Black History Month, Energy Trust is highlighting the contributions of Black leaders in the field of energy efficiency and environmental justice.
Like your energy-efficient appliances? You can thank former United States Energy Secretary Hazel O'Leary, who served from 1993 to 1997 under President Clinton, the first woman and first Black person to hold the title.
O'Leary advocated for energy efficiency and renewable energy research, increasing funding for the development of solar and wind energy and efficient building technologies.
She also led the way in commercializing energy-efficient appliances by creating partnerships with nonprofits and manufacturers to reduce the energy use and environmental impact of appliances. The Clinton Administration recognized increasing efficiency standards on many household appliances as one way to reduce carbon emissions.
The work of Dr. Robert Bullard, a scholar and leader of the environmental justice movement, has helped draw attention to the need for environmental protections in Black communities.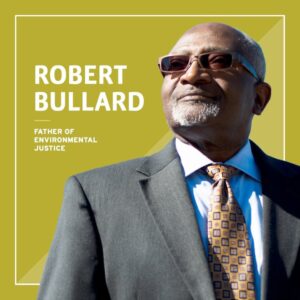 Bullard is a sociologist, activist and author who, starting in the 1970s, traced Black communities' exposure to environmental conditions to negative health impacts, life expectancy, home ownership rates and wealth creation. His research informs Energy Trust's path to making energy efficiency possible for all Oregonians.
Last, we go back to the dawn of the energy efficiency movement with Lewis Latimer, the son of runaway slaves whose work led to a longer-lasting lightbulb. He authored several patents that were key to making incandescent light more affordable and accessible to the masses. His legacy continues today with the proliferation of affordable, super-efficient LED bulbs.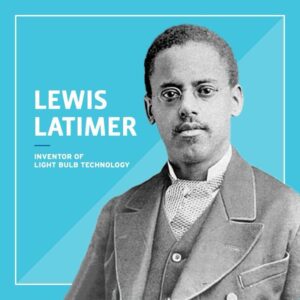 In "Incandescent Electric Lighting: A Practical Description of the Edison System," Latimer wrote: "Like the light of the sun, it beautifies all things on which it shines, and is no less welcome in the palace than in the humblest home."
Learn more about Black inventors who pioneered energy efficiency.