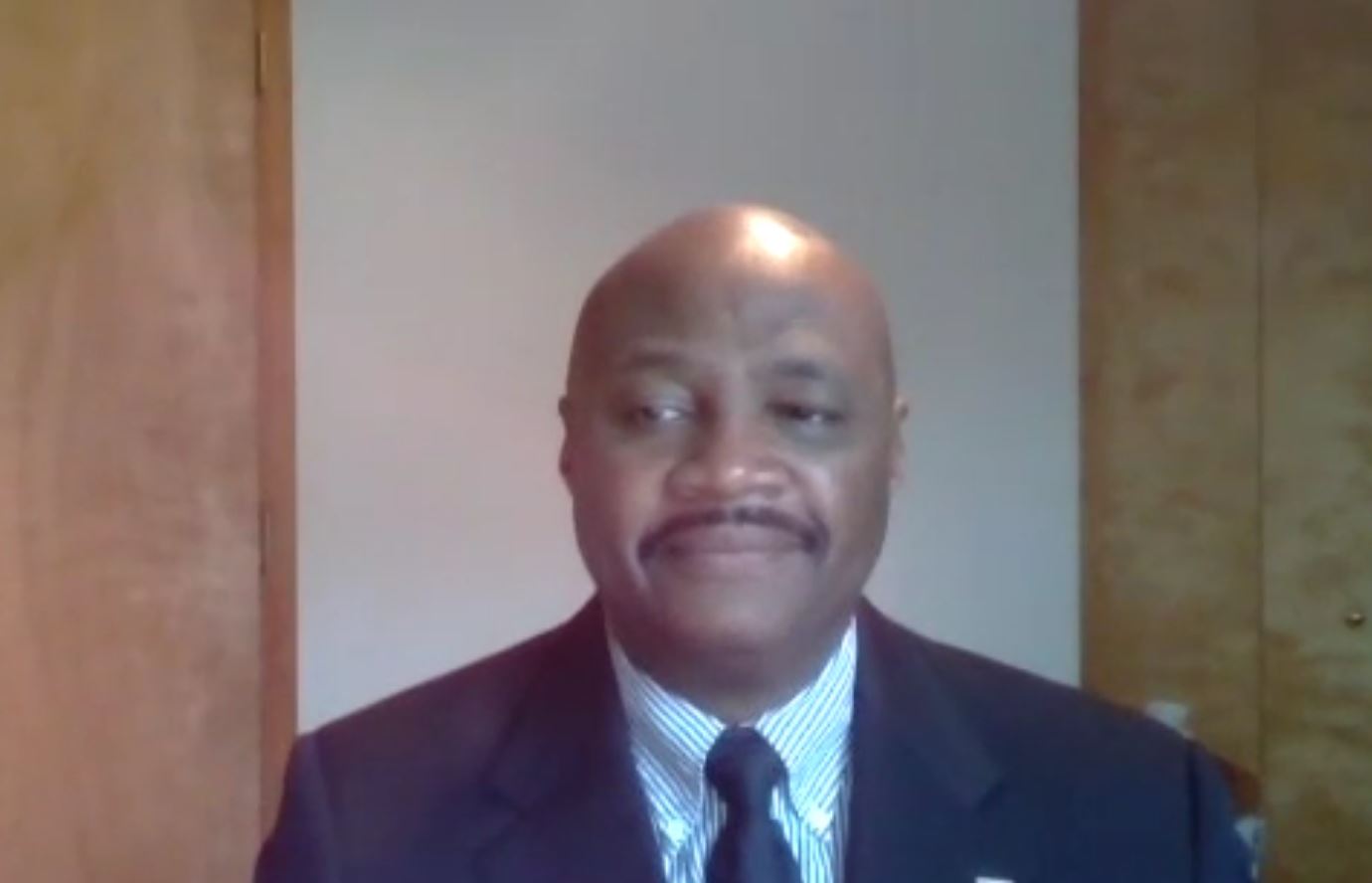 Energy Trust was honored to participate in Juneteenth Oregon's virtual celebration commemorating the end of slavery in the United States.  
Speaking to the virtual crowd, Tyrone Henry, Energy Trust's diversity, equity and inclusion lead, offered a history lesson on Black inventors' work in the field of energy efficiency dating back to the 19th century.  
"There are far too many African American men and women who have been purposefully left out of our history books when it comes to inventions and so many other contributions to our country," said Henry.  
From Lewis Howard Latimer's longer-lasting lightbulb to Granville T. Woods' overhead electric railroad lines to Elijah J. McCoy's invention to keep steam engines moving ("the real McCoy"), there's a lot to learn.