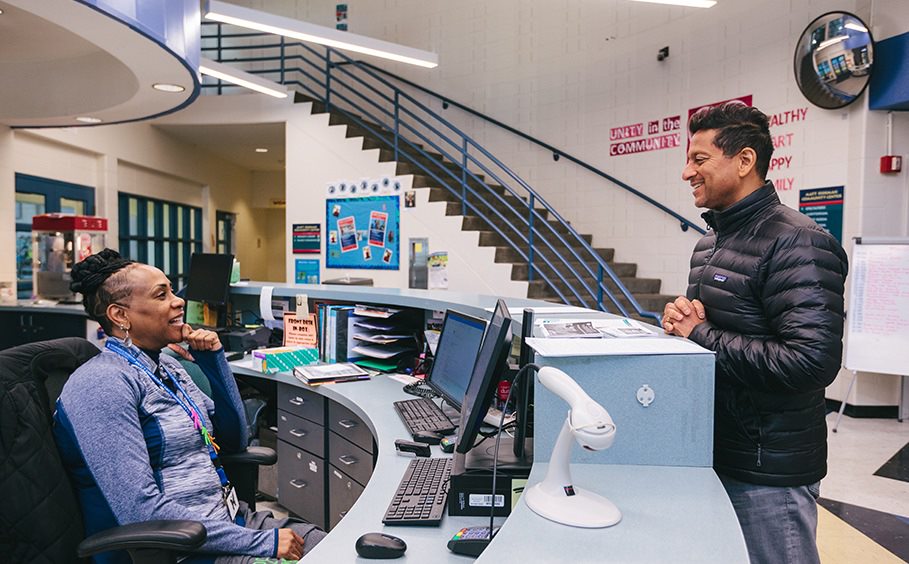 The killing of George Floyd and ensuing protests brought America's history of systemic racism to the forefront of our national dialogue. As a public service institution, we at Energy Trust recognize our role in perpetuating systems of inequity.
This is the fourth in a series of blog posts looking at racial disparities in the energy industry. Previous posts looked at workforce representation, disproportionate health impacts and high energy burdens.
To understand and address inequities in the energy industry, policymakers, utilities and program administrators like Energy Trust must be able to effectively measure equity—that is, who benefits from programs that promote efficiency and who does not.
In 2019, Energy Trust funded two reports that looked at efforts to address equity in the clean energy industry. Vermont Energy Investment Corporation's The State of Equity Measurement: A Review of Practices in the Clean Energy Industry highlighted effective practices and challenges for clean energy program administrators like Energy Trust.
The report's authors offered these key findings:
The term "equity" is rarely used in the clean energy industry. The industry commonly seeks to measure key indicators (for instance, whether a household's energy burden goes down) rather than to explicitly address the underlying ethical concept (it's unfair for some people to have a bigger burden than others).
When it comes to assessing program impacts, the clean energy industry most commonly focuses on low-income customers. Efforts to address racial and gender inequities are largely limited to internal efforts to increase diversity in program staff, advisory boards and suppliers.
Equity of program access, impacts and outcome is more often a policy goal than a requirement.
"To the extent that current clean energy programs—particularly efficiency programs—are not equitable in their design and delivery, most likely stems from inattention rather than intention," the authors write.
Also in 2019, Urban Institute released The State of Equity Measurement on how historical legacies, awareness of populations, accessibility and unintended consequences of program design can all impact equity.
That report looked at housing, health, education and environmental equity definitions and measures, how they relate to the residential energy sector and how program administrators like Energy Trust should be thinking about equity.
"Equity is a complex goal. Measurement is a first step toward taking the needed actions to achieve it," the report notes.