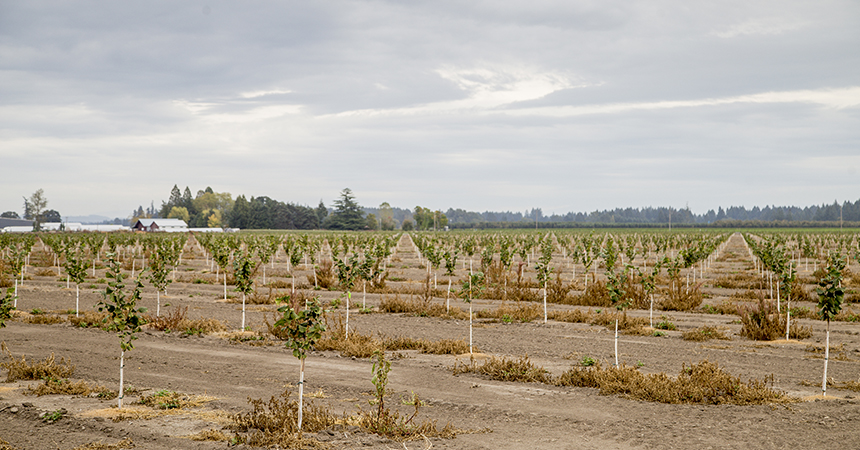 Recently, the Oregon Department of Energy (ODOE) was awarded a $100,000 grant from the U.S. Department of Agriculture, to help pay for up to 75% of the cost of an energy audit for Oregon agricultural producers and rural small businesses.
An energy audit may include inspection of buildings, processes, and/or equipment to analyze energy consumption and identify efficiency improvements to reduce a business's energy use and costs. Energy audits can help prioritize potential improvement projects based on energy savings, payback period, and other factors. An energy audit is required for some incentive applications (such as USDA's REAP programs) and is helpful in funding and investment planning.
If you would like to apply for ODOE's energy audit assistance, or would just like to discuss energy efficiency at your operation, please fill out their online interest form. Include as much information as you can – including recent utility and/or energy bills and information about any energy efficiency projects you're interested in. One of ODOE's program staff will contact you. More information about the program is available on ODOE's website and FAQ document.
Interested in learning more about how this opportunity can be combined with Energy Trust incentives to help you save more? Connect with your program delivery contractor, call 1.866.202.0576 or email producation@energytrust.org.