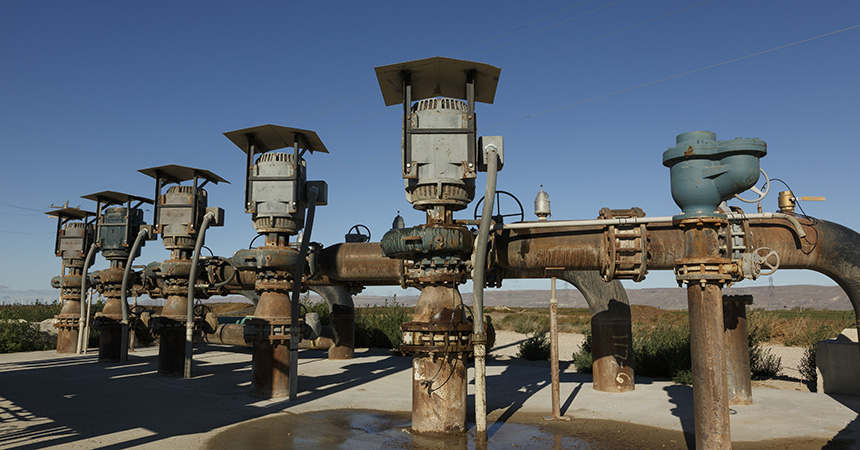 Threemile Canyon Farms, one of the scheduled tours during the conference.
At the end of February, an exciting line-up of speakers will meet at the 2022 Oregon Women in Agriculture Convention to explore Eastern Oregon agriculture. Save the date for February 24-26 when the conference will take place in Boardman, Oregon at the Port of Morrow.
Features of the event include tours of Threemile Canyon Farms, Columbia River Dairy and Ordnance Brewery, as well as a keynote speech from Marika Sitz. A full schedule can also be found on the conference website.
Early registration closed February 1, but regular registration is available through February 10, 2022 for $150. The registration form is also available on the conference website.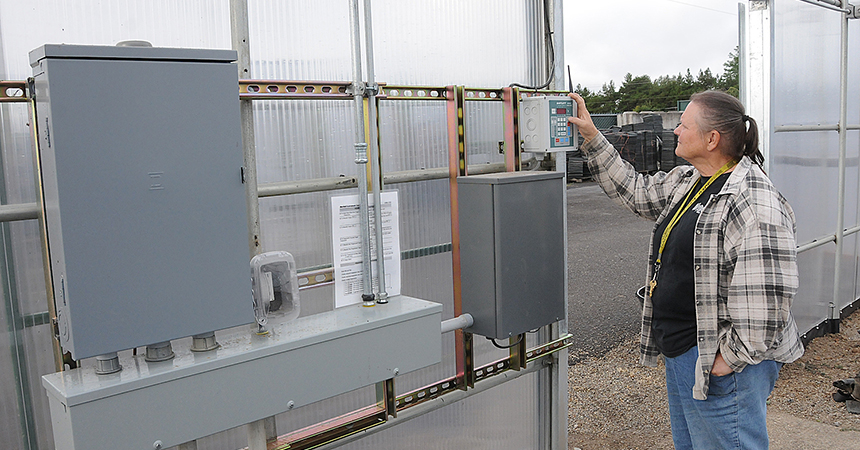 Oregon Women for Agriculture was organized 50 years ago by Willamette Valley farm women who were concerned with regulatory issues impacting the grass seed industry. Since that time, the all-volunteer group has broadened its scope to include nearly all facets of agriculture and areas of the state.
The Eastern Oregon Chapter of Oregon Women for Agriculture is delighted to welcome attendees for a wonderful time of networking, learning, and looking forward to the year ahead!
Trust of Oregon helps rural businesses and homeowners save energy and money by providing cash incentives and technical assistance for investments in energy-efficiency and renewable power. To learn more, visit www.energytrust.org or call 1.866.368.7878.