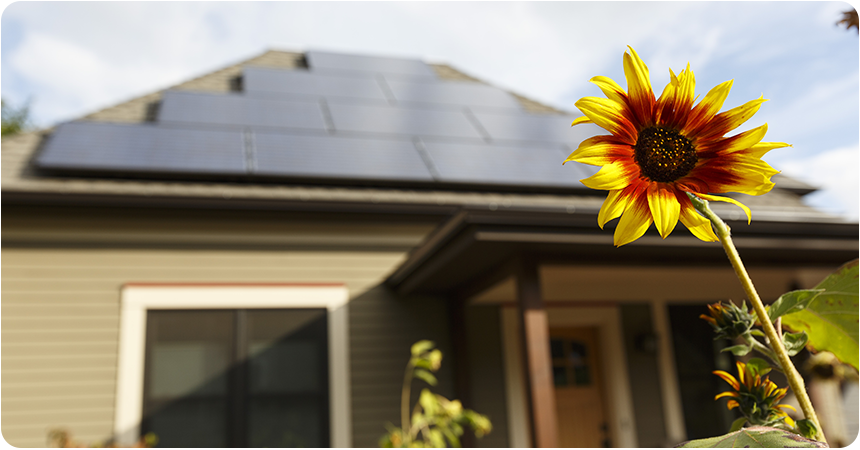 According to Energy Trust's Executive Director Margie Harris, new technologies and approaches in 2016 are expected help Energy Trust reach and serve more, and increasingly diverse, customers. Here are four ways we expect clean energy to evolve in 2016.
Empowered customers
In 2016, new technologies will emerge to help Oregonians manage energy use and costs in their homes and businesses. From smart thermostats and advanced power strips to new products that help make smart homes a reality, 2016 ushers in new options to help utility customers to take charge of their energy use.
Renewable energy
Federal and state policies continue to support wind, solar and other renewable energy. More Oregonians will benefit from renewable energy generation, joining businesses like Bend's Worthy Brewing and Salem's Cascade Buffalo Ranch and homeowners like Anbu Varatharajan and Durga Nallathambi.
Clean cars
More consumer choices for electric and alternative-fueled vehicles with greater mileage and more charging stations to support them. Planning a road trip? Check out this map of Oregon's electric vehicle charging stations and Travel Oregon's electric vehicle itineraries. In the last 40 years, cars have become more fuel efficient while increasing performance.
Clean Power Plan
Oregon's blueprint to comply with federal requirements to reduce carbon emissions is due this year. Thanks to the state's sustained investments in energy efficiency as a low-cost resource to benefit utility customers, Oregon is in a position to comply with the Clean Power Plan rules issued by the Environmental Protection Agency. The state is well on its way to continuing its energy efficiency and renewable energy leadership and ensure ongoing benefits to Oregonians.