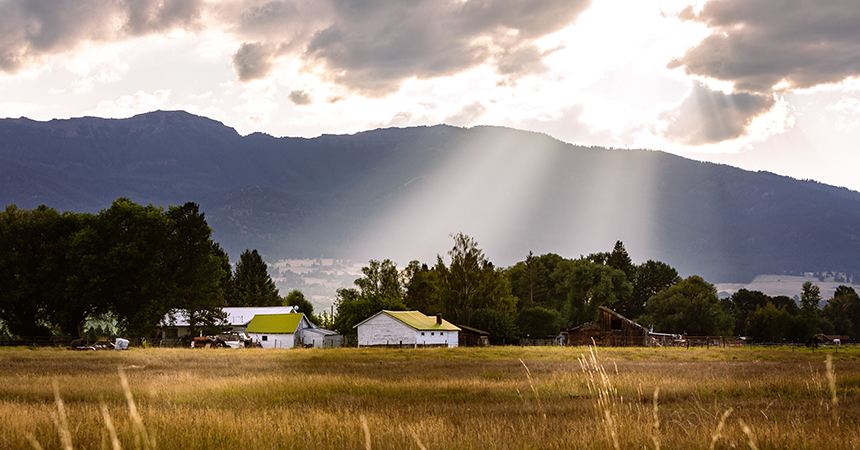 Energy Trust has released its 2021 annual report, highlighting customer success stories and results on its organizational, strategic and diversity, equity and inclusion goals. 
Despite the ongoing impacts of the pandemic and effects of a changing climate, Energy Trust helped more than 42,000 businesses, customers and communities in Oregon and Southwest Washington make energy investments in 2021 that saved them $451 million on utility bills and kept 162,000 metric tons of carbon dioxide out of the atmosphere.   
The support of trusted partners is key for Energy Trust to help extend its reach into vulnerable and rural communities and help diversify the energy industry. That's why it collaborated with community groups like EUVALCREE in Eastern Oregon that helps connect Spanish-speaking residents with energy-saving opportunities and with Burch Energy, a business that supports workforce diversity.  
Last summer's record-setting heat wave and wildfires showed that energy upgrades also help with emergencies. These events drive demand for technologies that help people manage through extreme weather, including HVAC systems that keep people cool and well ventilated and solar systems with battery storage that help keep the lights on during a disaster.  
Energy Trust was able to leverage 20 years of clean energy expertise to develop innovative ways to support wildfire-impacted communities in Southern Oregon as they rebuild. 
With the help of Energy Trust incentives and support since 2002, participating customers have saved and generated 1,006 average megawatts of electricity and saved 87 million therms of natural gas—enough energy to heat 165,000 homes and power 870,000 homes.  
In addition to this newly released report, Energy Trust provides a more detailed annual report to the Oregon Public Utility Commission on the organization's program activities, energy savings, renewable energy generation and financials. 
Read more about how we worked with partners, customers and communities to achieve clean energy results in our 2021 Annual Report.