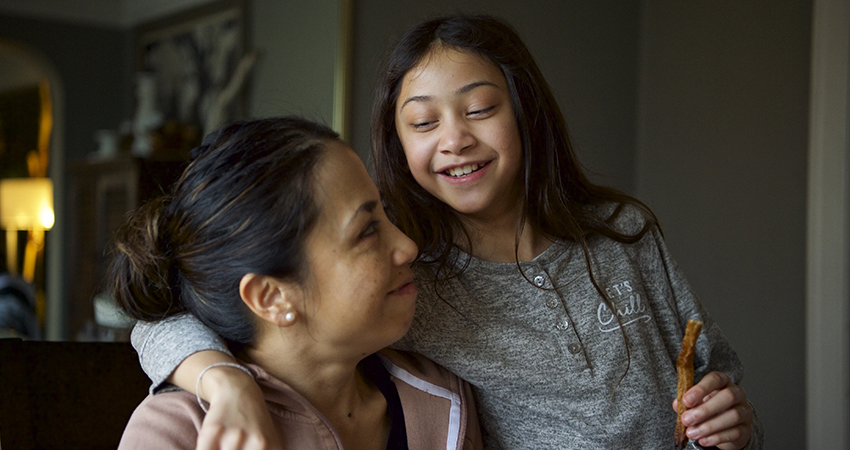 Engaging customers of color, customers with lower incomes and rural customers is a core focus of Energy Trust's 2020-2024 Strategic Plan—and an area for growth and opportunity.
As part of that work, the organization held a series of summits this summer to hear directly from community leaders, tribal members, contractors, business owners and residents about their experiences and challenges.
At a residential summit in June, the most urgent concern expressed was the lack of affordable housing. Attendees described barriers to participation such as the lack of affordable options for customers with low incomes and lack of programs designed around the needs of communities.
Attendees advised Energy Trust to listen to communities for guidance, build trust with communities, understand unique community needs and change service delivery models to meet those needs.
At the business owners' summit in July, attendees stressed the importance of supporting minority- and women-owned contractors to complete more energy projects and supporting training and opportunities for diverse trade professionals.
They urged Energy Trust to examine and enhance its communication and outreach strategies to communities of color. Recommendations included simplifying technical language and offering materials and outreach support in more languages.
This feedback will inform the development of Energy Trust's next Diversity, Equity and Inclusion Operations Plan and its 2022 budget, which outlines activities to serve customers and communities for the year.
If you missed the summits, we still want to hear from you. Take this short survey to share the challenges facing you and your community how Energy Trust could help you save energy at home.