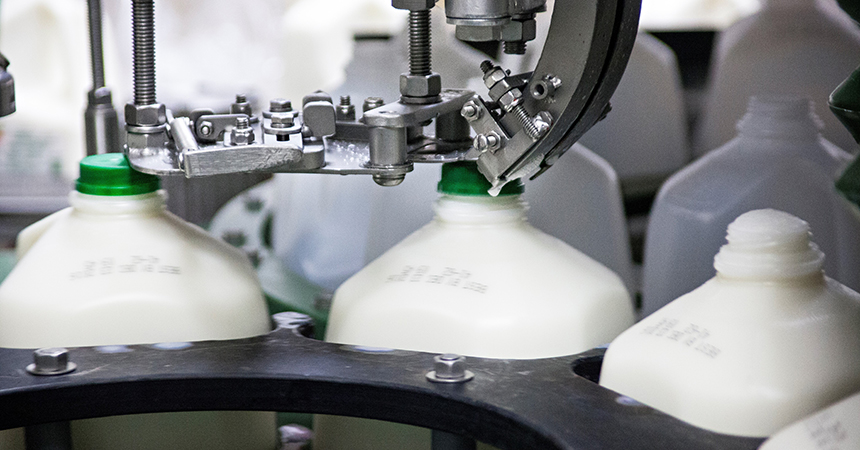 A third-generation family business, Umpqua Dairy takes pride in setting high product standards and staying ahead of industry changes. The Roseburg manufacturer of milk, ice cream, butter and other products has embraced that same approach to improving energy efficiency in its operations—working with Energy Trust of Oregon since 2003. 
The company's long list of energy-saving projects has earned more than $223,500 in Energy Trust cash incentives and achieved annual energy cost savings of more than $133,300.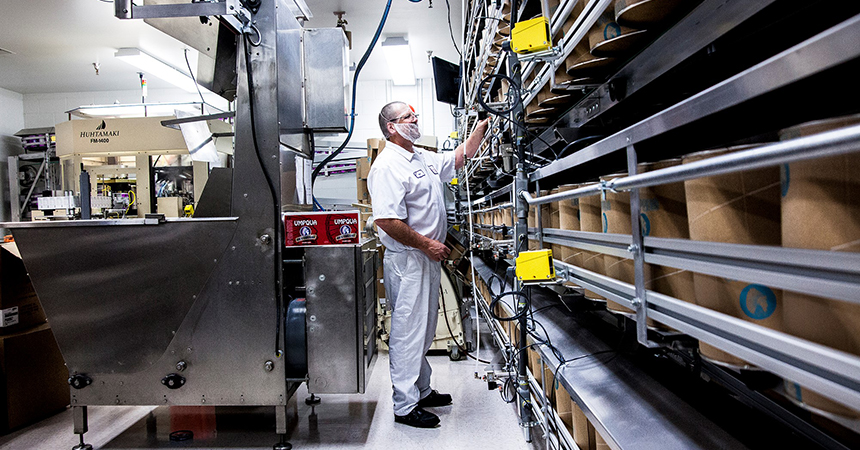 One of Umpqua's first energy upgrades involved overhauling its ammonia refrigeration system, which could not keep up with expanding demand. "Refrigeration is responsible for most of our energy consumption, so we invest in these projects because that's where we get the greatest savings," said John Harvey, director of plant operations, Umpqua Dairy. Energy Trust helped replace two small compressors with a large energy-efficient model and install a new control system to ensure optimal production temperatures. 
When it was time to replace production ice cream freezers, Umpqua turned to Energy Trust for help installing three new high-efficiency freezers that reduced annual energy use by 350,000 kilowatt hours. Later, a new ice cream mixing room tripled capacity using the latest in energy-efficient equipment. Occupancy sensors and new LED technology have improved lighting in offices and production areas.  
The ongoing quest to conserve resources led Umpqua to its latest project, participating in Energy Trust's Strategic Energy Management (SEM) offer.  SEM provides training, cash incentives and technical assistance to help industrial facilities implement energy-saving improvements that change behavior and improve processes.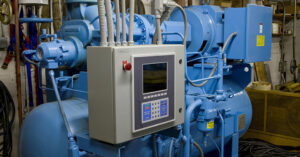 Umpqua's team found big savings by adjusting motors to slower speeds when production is lighter, rather than running them at full speed all day. Staff has become more diligent at monitoring and fixing air leaks and shutting equipment off quickly when not in use. A significant improvement came in how they plan their ice cream production runs. Employees discovered that by implementing longer ice cream runs they can produce more product more efficiently. To date, the SEM improvements have saved more than 324,000 kilowatt hours of electricity.  
"We want to keep the momentum going," continued Harvey. "Employees understand that more we save, the more we can produce, which translates into a stronger, healthier company."  
To learn more about strategic energy management, visit www.energytrust.org/industrialSEM