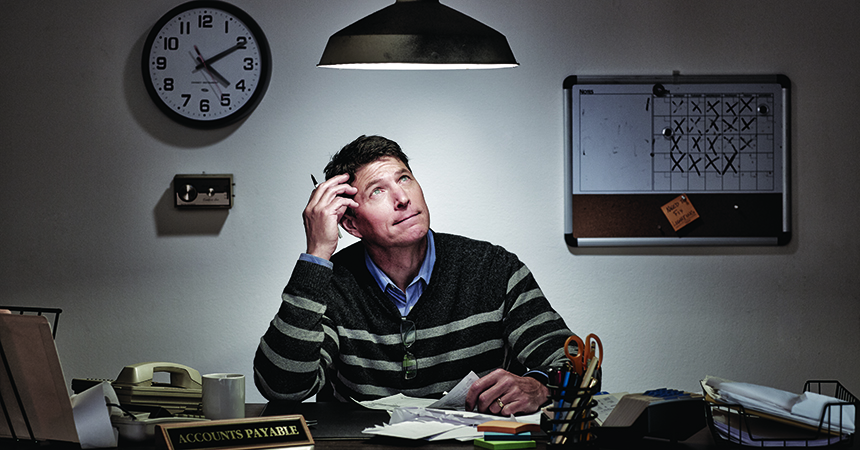 Most businesses don't give their lighting a second thought, until a lamp burns out or the switch doesn't turn the lights on. But with lighting typically accounting for 25% — or even more — of a business's energy use, inefficient lighting can be a big energy waster.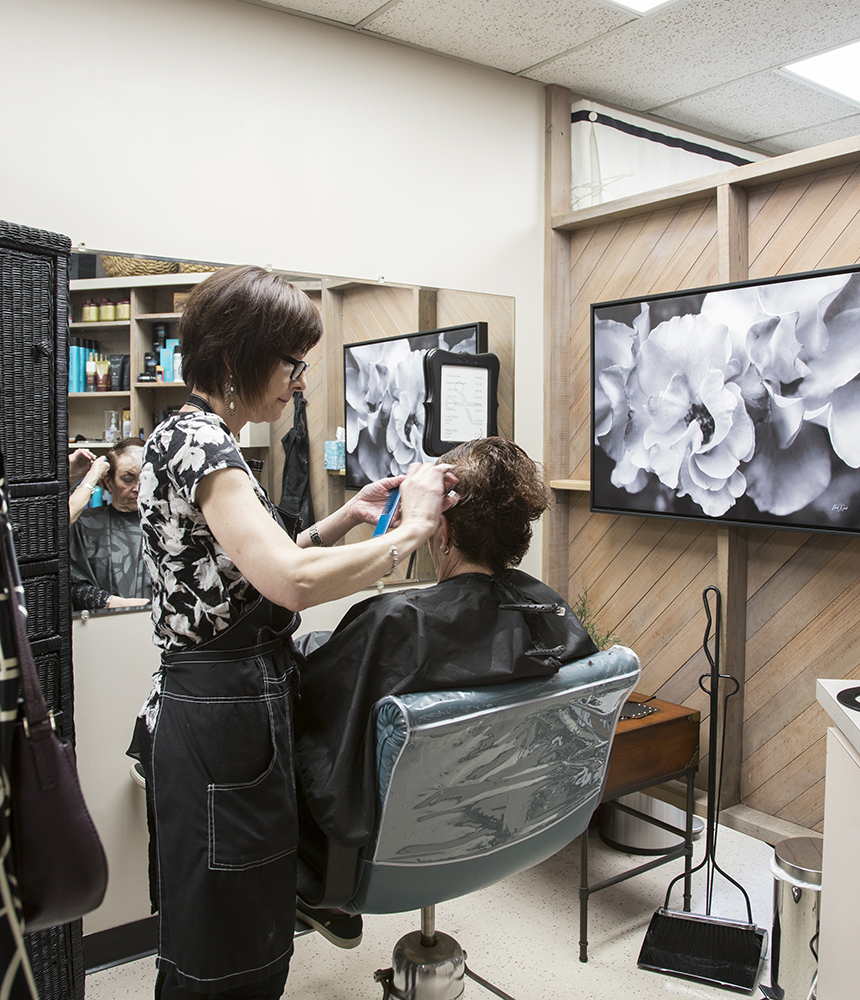 To help small businesses reduce their operating costs, and improve the safety and appearance of their business, Energy Trust has launched a limited-time promotion to help commercial, industrial and multifamily business customers in Klamath County retrofit their existing T12 and T8 fluorescent lamps and ballasts with energy-saving TLED lamps and drivers.
Your Energy Trust incentive will be paid directly to your selected TLED promotion trade ally distributor, who will deduct the incentive amount from your invoice, reducing your out-of-pocket expense – maybe even to $0.
While Energy Trust provides incentive to reduce the cost, the TLED promotion trade ally distributor will work directly with installation contractor(s) (who are not affiliated with Energy Trust) to complete the work. Details about this process will be worked out directly between customer and distributor.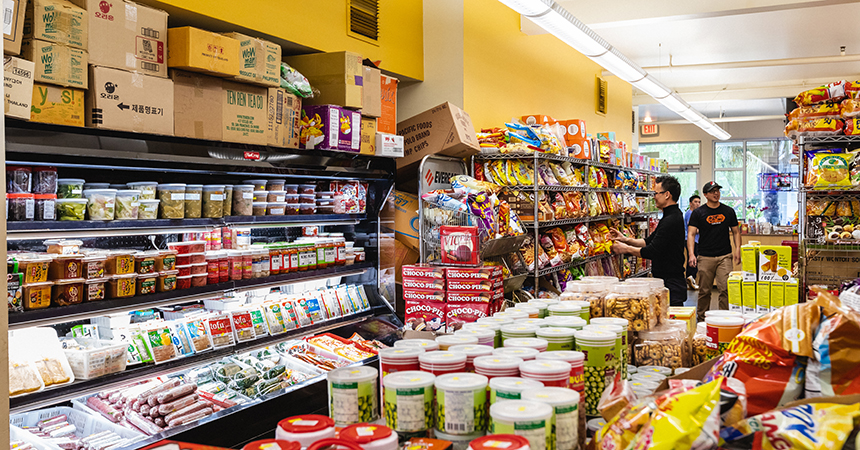 If your business requires additional electrical work to accommodate the new TLEDs, the selected trade ally can provide you with a quote for the additional work and you are required to pay the balance of the invoice should you choose to move forward with the project. Your trade ally will even properly dispose of your old lamps.
Contact a TLED promotion trade ally distributor to get started
LED Light Source, LLC
541.661.5761
www.ledlight-source.com
CED Klamath Falls
541.882.4613
www.cedklamathfalls.portalced.com
North Coast
541.884.4171
www.northcoast.com/SP/Klamath-Falls
Project requirements and eligibility:
Business must be a customer of Pacific Power, operating in an existing building, in Klamath County. K-12 schools and single-family homes are not eligible to participate.
Commercial and industrial customer sites need to be 15,000 square feet or less. Multifamily property sites need to consist of 2+ attached dwelling units and the area served under the Promotion is for common areas only.
Replacements are limited to T8 and T12 lap diameters with 4' and 8' lamp lengths.
Supplies are limited. Offer will expire October 31,2020. Additional restrictions may apply.
+
Get more from your energy. For more information on lighting incentives, call 1.800.326.2917 or email promotion@evergreen-efficiency.com.