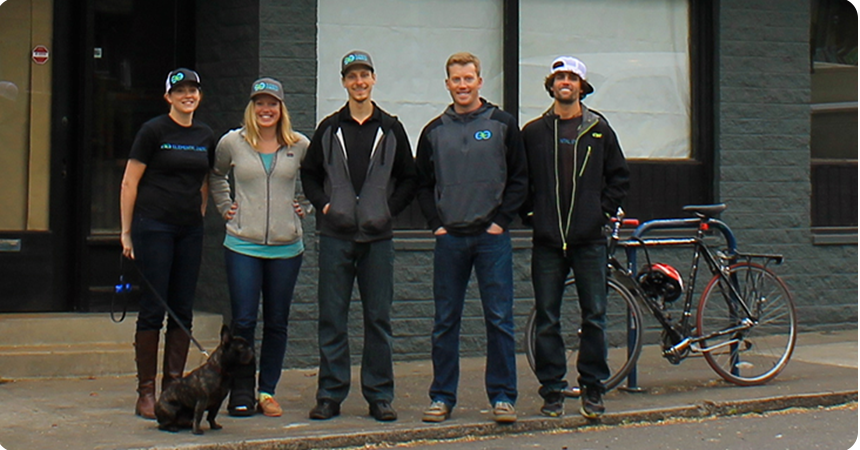 An Energy Trust of Oregon trade ally since 2011, Elemental Energy has been designing and installing solar energy systems for residential and commercial customers in Portland since 2010. In 2013 and 2014, Solar Power World selected Elemental Energy as one of the nation's top solar contractors.
"We are proud to be a part of the best network of solar installers in the nation. Energy Trust does a fabulous job of setting a high standard for administering solar incentives for high-quality installations," says Laura Grieser, marketing and communications director, Elemental Energy.
With a staff of seven, Elemental Energy completed 37 solar energy installation projects in Energy Trust service territory in 2014, and plans to double that number in 2015. Last year, the company installed an 18-kilowatt solar array for the first ever net-zero home featured on the NW Natural Street of Dreams home tour.
"One of the biggest hurdles to installing solar is the upfront payment. Although the cost to install solar has dropped significantly in the last few years, it is still an impediment for some," said Grieser. "Energy Trust cash incentives help reduce the initial upfront cost by 20 to 25 percent, which undoubtedly makes a difference for customers."