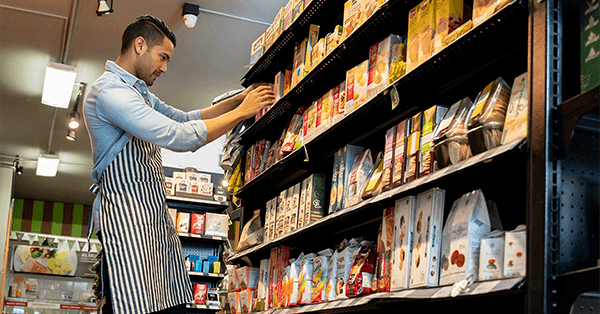 As we become more engaged in the reopening of our economy, Energy Trust of Oregon remains committed to supporting our customers with incentives and services. To make energy-efficient upgrades more affordable, we have created a series of bonus cash incentives for customers who purchase energy-saving equipment in Oregon and SW Washington.
From gas fryers to insulation to strip curtains, there are plenty of ways to save energy and add more money to your bottom line. Check out the Oregon Bonus Fact Sheet or Washington Bonus Fact Sheet to see if you qualify. Bonuses will be available for qualifying projects completed and submitted after May 18, 2020 and through December 1, 2020.
And, as always, health and safety come first. We continue to evaluate all our processes to comply with Oregon's and Washington's Governor's executive orders and will keep you posted on any changes we make to ensure our customers' and staff's safety.
Energy Trust account managers and trade ally coordinators are available to help you get started on a new project or continue working on a current project. To start saving, call 1.866.605.1676 or email existingbuildings@energytrust.org.
Together, we can conserve energy, save money and keep your business as comfortable and safe as possible. Ready to save? We have solutions, visit energytrust.org/commercial/bonuses.