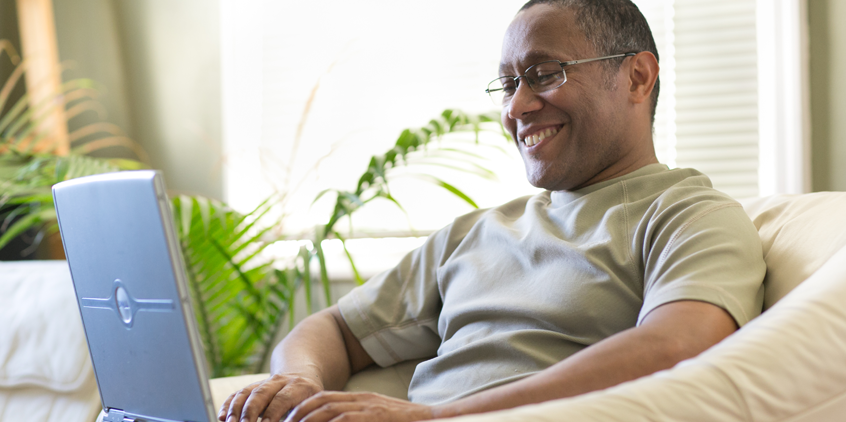 Here are a few resources to help you expand your energy efficiency knowledge during the statewide shutdown. Whether your building is operating at minimum capacity or working overtime, there's a world of information available right at home.
BOC Technical Webinar Series
BOC hosts recorded continuing education and instructional webinars to provide practical maintenance solutions for your facility. The registration fee for each webinar is $50. To learn about practical energy solutions for your building from industry experts visit the BOC webinar library to watch at your convenience.
Energy Management Technician Program
Lane Community College's Energy Management Technician program provides online courses for students. This Associate of Applied Science in Energy Management is widely accessible and can provide access to high-wage, high-skill jobs in the region's residential and commercial building sectors by providing a pathway to the energy management industry.
The online program delivers courses over two years and helps students make employment connections with public utilities across the Pacific Northwest. Coursework prepares students to evaluate energy patterns, identify energy-efficiency projects, and implement solutions for energy-related issues for facilities. Students are guided through activities by industry experts who enable access to tools and mechanical equipment. Additionally, they provide an invaluable direct student-to-industry connection and introductions to energy industry jobs.
To sign up or learn more about this program, visit the Lane Community College website.
Certified Energy Manager training
The Association of Energy Engineers (AEE) offers Certified Energy Manager (CEM®) training to help energy professionals optimize facilities, buildings and industrial plant energy performance. This program provides applicants with increased knowledge about electrical and mechanical systems, building infrastructure, and cost-effective solutions to reduce energy consumption.
To register or learn more about CEM® training, visit the Association of Energy Engineers website.
Certified Energy Manager On-Demand Training
The Certified Energy Manager On-Demand Training streams 14 hours of pre-recorded presentations and associated workbooks for you to study at your pace.
The training program is a short, concise version of the premium live classroom program. It provides a broad overview of energy management topics and gives attendees practical ideas that can save energy and reduce energy costs. The instructor teaches participants about energy relationships and the equations and calculations that govern them. As a CEM, it is easier to optimize a system when these fundamentals are understood. When used as a certification exam preparation tool, the on-demand program effectively prepares participants for the CEM exam because they have experience performing energy-related equations.
To find CEM training topics and registration, visit aeecenter.org/cembok.