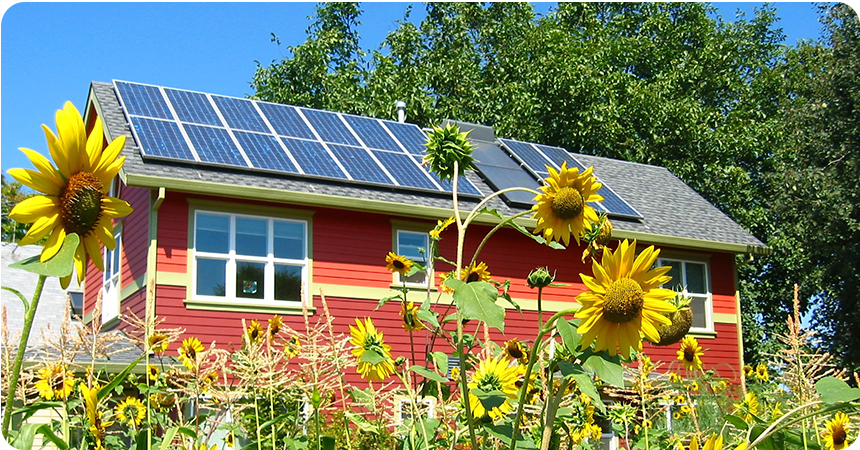 This May, the Ash Center for Democratic Governance and Innovation at the John F. Kennedy School of Government, Harvard University, has recognized Solarize Portland as a Top 25 program in this year's Innovations in American Government Awards competition. The awards recognize and promote excellence and creativity in the public sector.
Led by Southeast Uplift Neighborhood Coalition and supported by Energy Trust in 2009, the first Solarize Portland program joined neighbors together to learn about going solar through free group workshops and lower costs by buying solar panels in bulk. This effort resulted in 130 solar installations, more than three times the number of all systems installed in Portland in the prior year.
Since then, Solarize Portland has become a model for running community-driven, group-purchase campaigns that help residents overcome the financial and logistical hurdles of going solar. The City of Portland Bureau of Planning and Sustainability supported 10 Solarize campaigns across Oregon, including Pendleton, Eugene and Corvallis, and Jackson, Josephine and Union counties, with technical assistance from Energy Trust and Solar Oregon. These collaborative Solarize efforts spurred a significant increase in the amount of residential rooftop solar installed in the state.
Read more about Solarize Portland and the other top 25 innovations here.