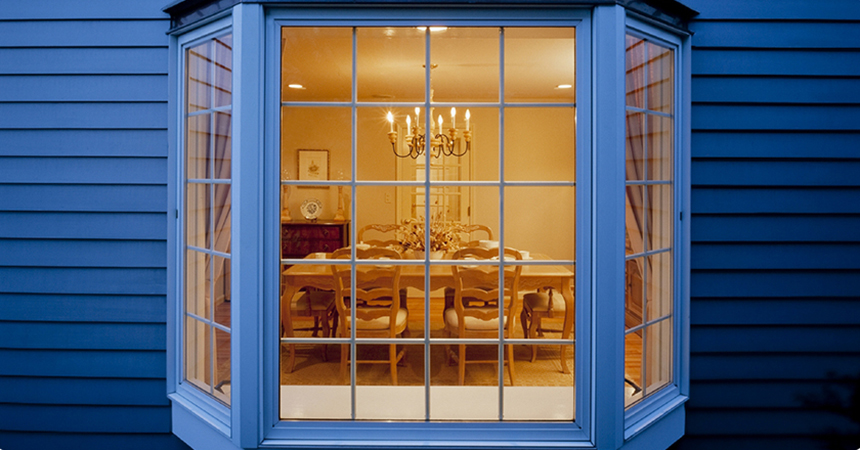 When Daylight Saving Time ends on November 1, Oregonians will rely more on light bulbs to keep homes cozy and bright during the dark days and long nights of winter.
Because lighting accounts for nearly 20 percent of a home's electricity use, switching to energy-efficient light bulbs can be one of the most effective energy improvements for the home. One LED can use up to 85 percent less energy than a standard bulb and save up to $80 over its lifetime.
Use Energy Trust's new online lighting tool to replace your outdated incandescent light bulbs with energy-efficient LED lighting to save energy and money all season long. From pendant lights to bathroom vanities, the tool recommends the right ENERGY STAR® LED or compact fluorescent light bulb shape and lumens, a measure of brightness, to fit any fixture.
"New LEDs can illuminate your home with the same warm light as traditional lighting, while using less than a quarter of the energy," said Lizzie Rubado, senior project manager, Energy Trust. "Shorter days are right around the corner, and LED lighting is steadily becoming more affordable, so this is a great time to make the switch and start saving money."
Find more tips on selecting a bulb here, and remember to look for the ENERGY STAR label to ensure quality and performance.
P.S. In 2007, Congress extended Daylight Savings Time by an extra four weeks. How much energy does this save? In 2008, U.S. Department of Energy experts studied the impact of the extended Daylight Saving Time on energy consumption in the U.S. and found that the extra four weeks of Daylight Saving Time saved about 0.5 percent in total electricity per day. According to the U.S. Department of Energy, this adds up to electricity savings of 1.3 billion kilowatt-hours—or the amount of electricity used by more than 100,000 households for an entire year.