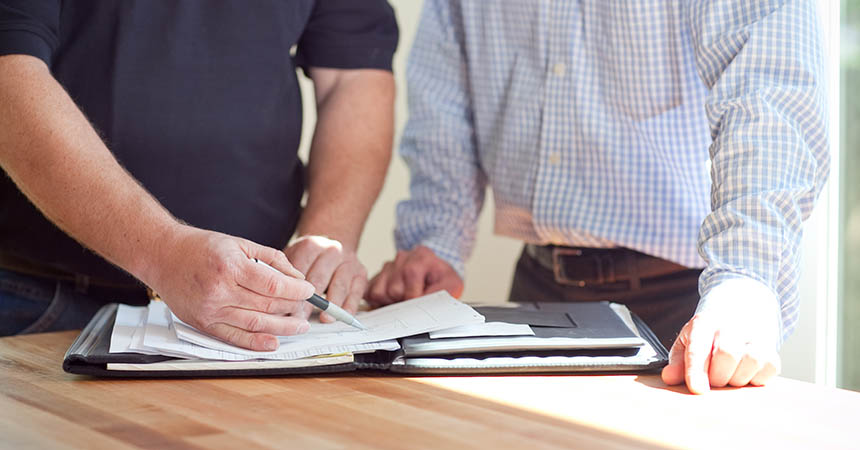 Measuring energy use at your multifamily property can help you make smart energy-saving upgrades that reduce operating costs.
Energy benchmarking can show how an individual building is performing, making it easier to prioritize energy-efficient upgrades that achieve meaningful reductions in energy costs. A two-year study of 550 multifamily homes in Minnesota discovered that properties that benchmarked saved an average of 5 percent on energy costs and 30 percent on water costs annually.
Energy Trust offers a free benchmarking tool for eligible properties to measure real-time energy and water use. By enrolling with Energy Trust's benchmarking offer, you'll receive access for one year or more to use benchmarking software that facilitates data collection and analysis. As of July 2016, over 11,500 dwelling units and 250 Oregon buildings are being benchmarked using this tool. Joe Gillock of Northwest Housing Alternatives, an affordable housing agency in Milwaukie, said benchmarking his portfolio of 11 buildings allows him "to compare usage at our properties with the usage of similar buildings, identify spikes and measure savings from energy improvement projects."
Benchmarking also helps property management firms plan and allocate annual budgets and identify focus areas for capital needs. "We've been able to use that information when discussing potential energy-efficiency measures with Energy Trust to identify low-hanging fruit measures that will provide significant energy savings but are relatively easy and inexpensive to implement," added Gillock.
Email Energy Trust's multifamily team to learn how to put the power of information to use in your portfolio.