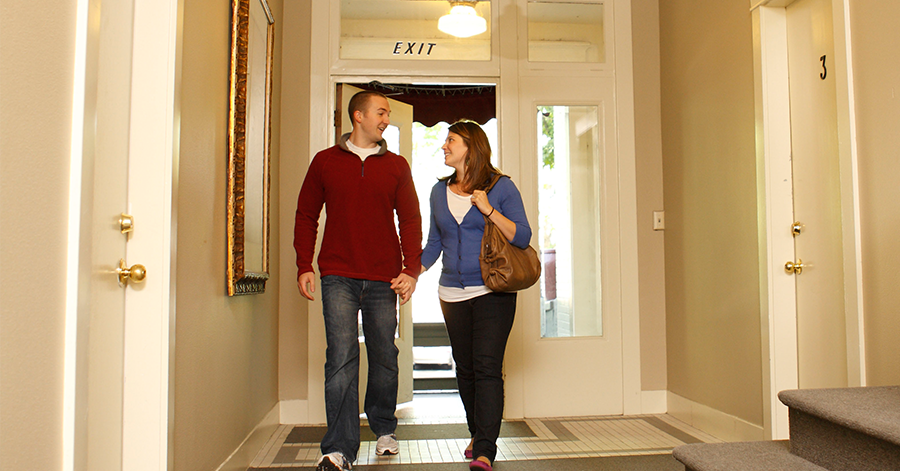 Unlike their parents' generation, millennials, born in the early 80's and on, are favoring renting over homeownership. With an estimated 53.5 million millennials entering the work force and seeking housing options, there are a number of changes you can make to your property to appeal to millennial renters.
Go Green
Environmental concerns are high for many millennials, so installing eco-friendly features in rental properties can make them more attractive. These features can range from high-efficiency water heaters, heating equipment and appliances to faucet aerators, showerheads and LED bulbs, which Energy Trust will provide and install for free.
Dollars and Sense
Deciding to rent instead of buy comes down to what makes financial sense for the individual. Implementing energy-efficiency upgrades that save money for you and your tenants can serve everyone's needs.
Contact an Energy Trust advisor to learn more about multifamily equipment upgrades, custom projects and available cash incentives for owners and property managers at 877.510.2130 or email.