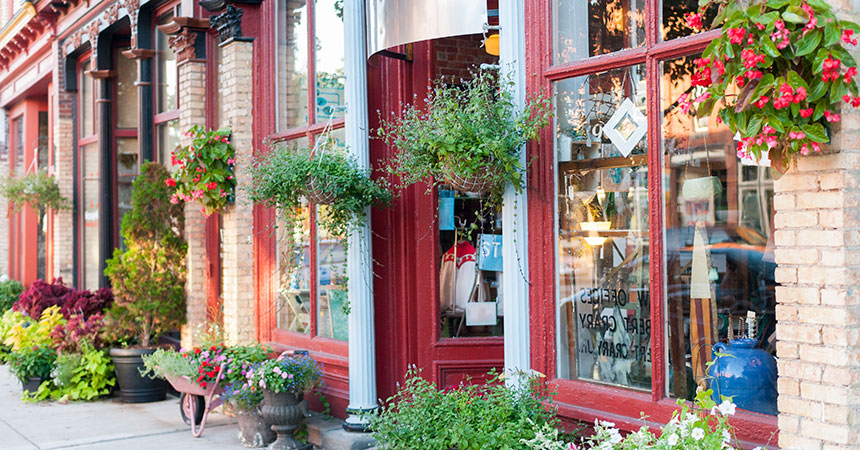 No matter what industry you are in, your business can benefit from cutting costs. Now there are new ways for large and small businesses to save energy and money.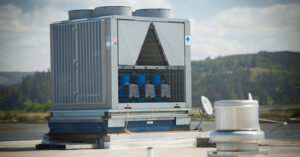 Energy Trust of Oregon has recently added new cash incentives to help businesses in Washington make cost-effective, energy-efficient upgrades. The new offerings apply to retrofits for commercial businesses, new construction projects and multifamily property improvements. Business customers will see increased standard incentives for upgrades that include new rooftop HVAC units, heating and cooling equipment, water heaters and more.
The new Energy Trust cash incentives cover equipment purchased on or after July 1, 2017.
Find out which energy-efficient upgrades your business may qualify for in Washington this year. Learn even more about how new cash incentives can help your business save energy and money—now and for years to come. Contact an Energy Trust trade ally today.