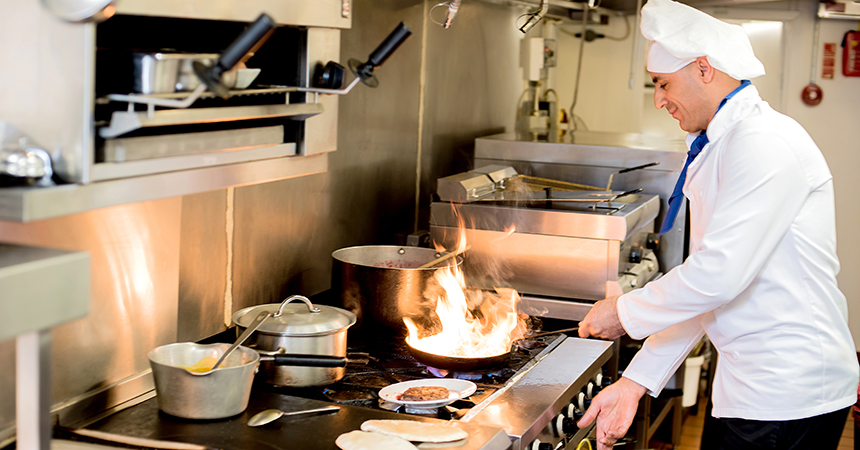 Restaurants use more energy per square foot than any other type of commercial building, so how can you keep food quality high while trimming your utility bills? Whether you operate a restaurant chain, hotel grill or small café, you can include commercial gas energy efficiency into your business model. You can lower energy costs, improve cooking times with better temperature control, enhance equipment durability and reduce maintenance costs.
Energy Trust of Oregon can help you please every palate with cash incentives for equipment upgrades that help save energy and money—now and for years to come. If you act before December 31, 2017, you can get bonus incentives up to $900 for gas foodservice equipment upgrades like convection ovens (full size), combination ovens, fryers and steam cookers.
Ready to make energy-efficient upgrades to your kitchen? Find the full menu of cash incentives.