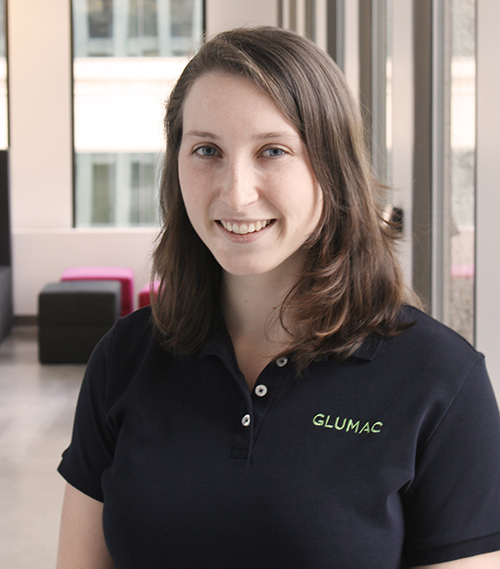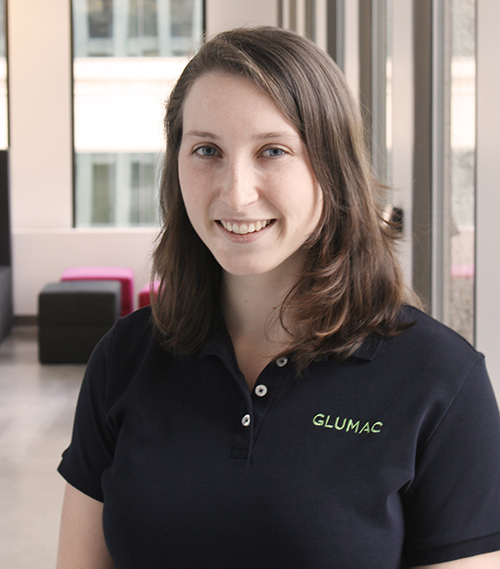 The latest research conducted with the support of Energy Trust of Oregon's  Net Zero Fellowship grant details the greatest energy-saving opportunities for the developers of new multifamily buildings in Oregon.
Katy Anderson is an energy analyst at Glumac, an engineering firm designing sustainable new buildings. Anderson was selected for a 2019 Energy Trust Net Zero Fellowship grant, in which Energy Trust provides up to $50,000 to support net-zero energy research over a 12-to-18-month period. The grant is available to qualified professionals or companies with an interest in advancing net-zero energy commercial buildings.
Net-zero buildings create as much energy as they use. But, due to size and occupancy fluctuation, achieving net zero in multifamily structures can be challenging. Through her research, Anderson sought to gain a better understanding of energy use in multifamily buildings, explore common energy efficiency strategies for net-zero design and review the associations and drivers between efficiency and construction costs.
Anderson's research found these three key takeaways:
In high-density multifamily buildings, water heating is often the highest energy user. Therefore, the use of efficient heat-pump water heaters can potentially bring the largest energy savings.
Increasing insulation and selecting high-performing dual or triple-pane windows can significantly reduce HVAC loads. A 25-30% glazing ratio or glass-to-wall ratio is high enough to allow for daylighting and low enough to keep heat transfer and construction costs low.
Making sure HVAC systems are not over ventilating or bringing in too much outside air can save significant energy. Over ventilating can more than double the energy usage and cost of conditioning ventilated air at code-required levels.
Visit our Net Zero Fellowship webpage to read more about Anderson's findings, including her presentation and research papers which also look at identifying and projecting various cost factors for new net-zero multifamily buildings.
Interested in applying for the Net Zero Fellowship? Energy Trust is accepting applications through June 11, 2021. Building industry professionals, including, but not limited to, architects, engineers, building science professionals, urban planners, policy professionals and academics, are encouraged to apply. Learn more about the program and application process.
Other past and current research fellows include the following professionals.