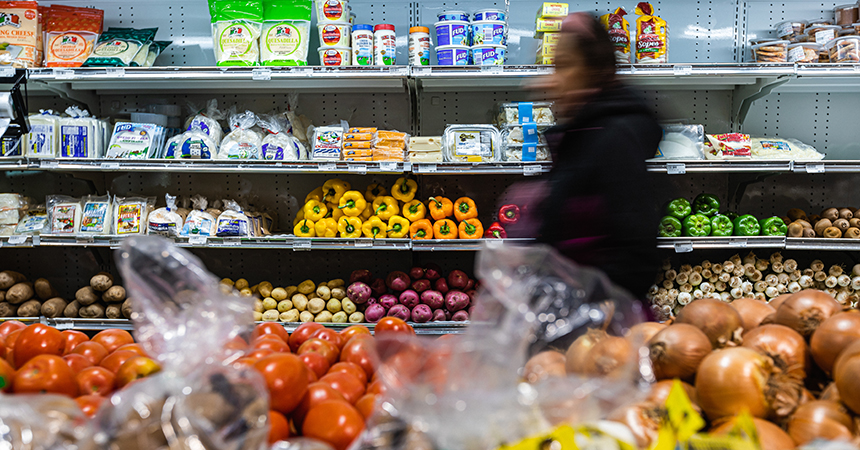 Between growing demand, rising costs, new funding opportunities and fast-approaching deadlines for utilities to meet ambitious emission reduction targets, Energy Trust is preparing for a busy 2024.
This year may only be half over, but Energy Trust is already making plans for its 2024 budget, which will identify strategies for energy saving and generation and investment priorities. Ahead of drafting the budget, staff sought insights from its advisory councils, utility partners, customers and other stakeholders on market trends, needs, opportunities and strategic priorities for the coming year.
Here's some of what they told us.
Costs are increasing for energy, goods, services and borrowing amid economic uncertainty. Energy and equipment prices are increasing. People are shying away from borrowing money due to high interest rates, and small businesses are facing tighter cash flows and are reluctant to make clean energy investments because of uncertainty in the market.
Affordability is a growing challenge. Home prices and rents are rising faster than incomes. Amid rising costs of living, affordability is a significant concern for households with low or moderate incomes, and there are obstacles for these customers to participate in energy-efficiency programs. Many customers can't afford necessary home repairs and upfront costs, making deferred maintenance a barrier to participation.
People are more interested in clean energy. Customers and communities are more aware of and interested in clean energy and climate change based on the weather events of recent years. One example: growth in residential solar projects was exponential in 2022.
The Inflation Reduction Act is creating unprecedented funding opportunities. The federal Inflation Reduction Act will drive significant new opportunities in Oregon and Southwest Washington. But much of the details of how funds will be distributed are unknown, and agencies and organizations delivering funds to customers need to coordinate and align to help this money flow through to the market and customers.
People and communities are using energy differently to stay safe and healthy during extreme weather and power outages. For many people, air conditioning is now a necessity to stay cool during heat waves and to breathe clean air during wildfire season. According to Energy Trust's 2022 Customer Awareness and Participation Study, 85% of households have some type of cooling. Many rural customers experience frequent and prolonged electric outages, necessitating a backup energy source.
Meeting greenhouse gas emissions reduction targets is a priority for the utilities. Oregon has set ambitious emissions reduction targets for electric utilities and for natural gas utilities. The utilities and the Oregon Public Utility Commission are relying on energy efficiency and renewable energy to help meet climate goals with minimal rate impacts on customers.
This information will help inform Energy Trust's draft 2024 budget, which will be available for public comment in the fall. Learn more about our budget process.