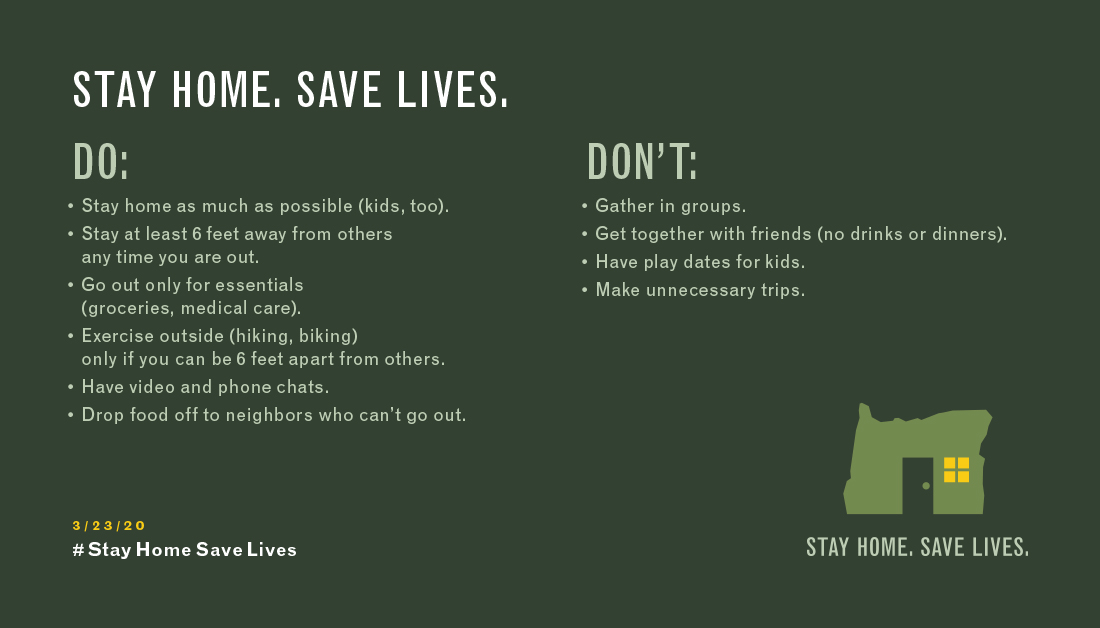 Updated March 23 2020:
Like organizations around the world, Energy Trust is taking steps to respond to the current coronavirus outbreak and minimize disruption to our operations and services.
Our call centers are still taking calls and operating remotely.
We are still processing incentives and we expect minimal impacts for customers. We will assess any delays in processing incentive applications that come to us by mail to determine if changes are necessary.
We are assessing in-person services we offer to homeowners and businesses to ensure the health of our customers and program representatives, including changing or suspending some services. For example, we will not install energy-saving lightbulbs and water-saving devices in multifamily buildings until further notice.
Most Energy Trust employees are working remotely for the time being. 
Public meetings of our board of directors and advisory councils will be held on remote video and teleconferencing platforms that are accessible to the public.
We are closely monitoring the situation and will provide updates as information becomes available. If you have questions, please contact us at 1.866.368.7878 or info@energytrust.org.
Resources for Utility Customers
Portland General Electric, Pacific Power, NW Natural, Cascade Natural Gas and Avista are suspending service disconnections and waving late fees for customers. Here's where to find more information about how utilities are responding to coronavirus and continuing to provide essential services while keeping their customers and employees safe.
The Oregon Public Utility Commission encourages customers to contact their utility providers with any questions. OPUC customer service can also be reached at puc.consumers@state.or.us or by phone at 503.378.6600 or 800.522.2404.