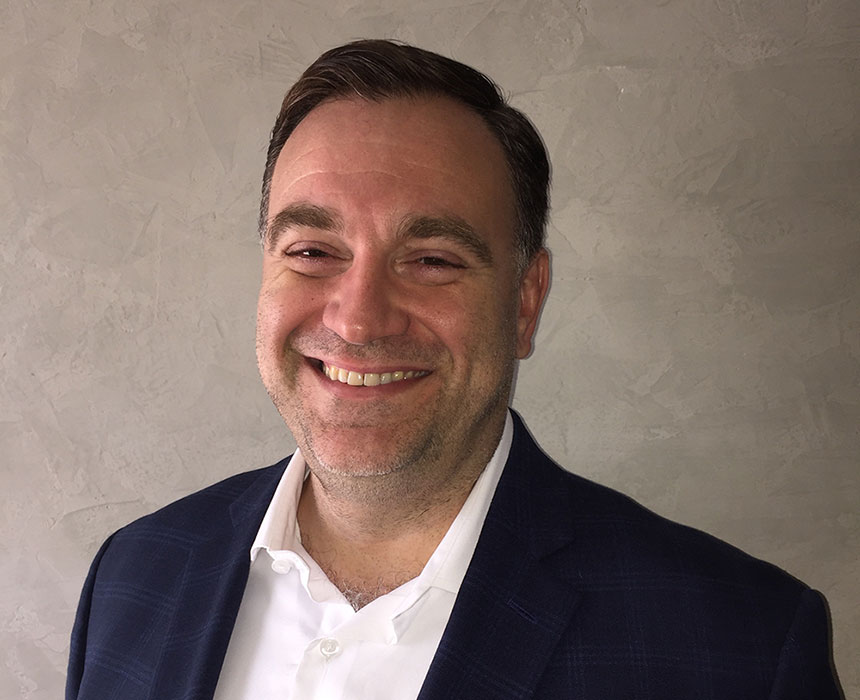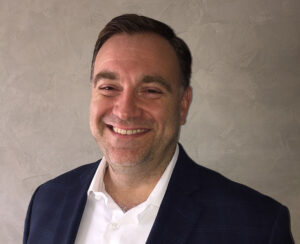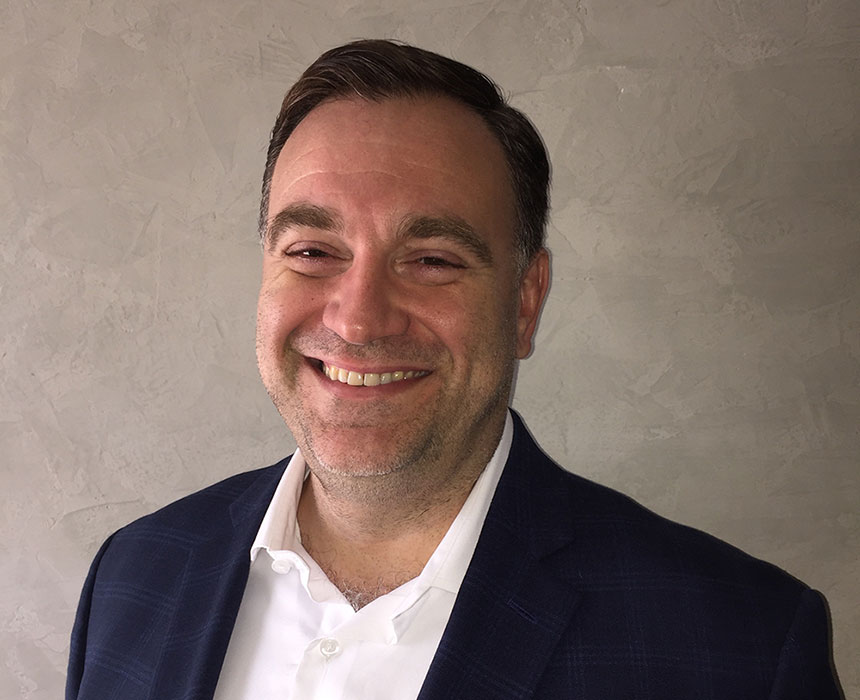 Energy Trust of Oregon appointed Michael Colgrove as the nonprofit organization's new executive director. Colgrove will join Energy Trust after 15 years with the New York State Energy Research and Development Authority where he was both the director of the New York City office and director of multifamily programs. NYSERDA promotes energy efficiency and the use of renewable energy sources to reduce customer energy bills and greenhouse gas emissions, while accelerating economic growth.
"I'm excited to join Energy Trust and continue its record of success delivering nationally recognized programs with high return on investment for utility customers," said Colgrove. "My vision for Energy Trust is the same as my vision for the entire clean energy industry, which is to realize broad adoption of energy-efficient and renewable energy technologies throughout all sectors of the economy."
"Michael's leadership experience at NYSERDA makes him a great fit for Energy Trust," said Ken Canon, Energy Trust board vice president and chair of the executive director transition committee. "He has worked effectively with a range of stakeholders—utilities, customers, business owners, developers, and community and government leaders—to deliver clean energy solutions."
The appointment follows a rigorous five-month national search for candidates informed by stakeholders, including the Oregon Public Utility Commission, Portland General Electric, Pacific Power, NW Natural, Cascade Natural Gas, Energy Trust Conservation and Renewable Energy Advisory Councils, and a number of customer groups. Colgrove was selected by the Energy Trust board transition committee from a strong and diverse candidate pool consisting of energy industry leaders and innovators.
Colgrove will join the Energy Trust team on August 15, 2016, succeeding Margie Harris. Margie announced her retirement as Energy Trust's first Executive Director earlier this year.