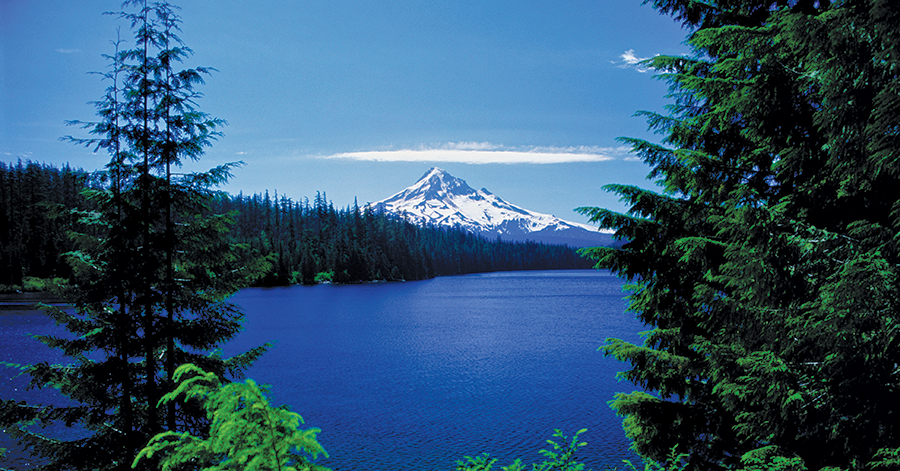 On May 23, the Oregon Senate confirmed Lisa Hardie to the Oregon Public Utility Commission. Hardie was appointed by Governor Kate Brown and, following the Senate's confirmation, the governor designated Hardie as chair of the commission. At the same hearing, Commissioner Stephen Bloom was reconfirmed for a second term.
Chair Hardie is an attorney with experience in energy law, including electric industry regulation and litigation, restructuring and deregulation, regulated ratemaking and economic policies and general business litigation pertaining to energy transactions.
In a press release, Governor Brown commented that Chair Hardie's qualifications and extensive experience as an administrative law judge with the OPUC and an attorney in private practice specializing in energy law make her an ideal choice to chair the commission.
Chair Hardie replaces Chair Susan Ackerman, who announced earlier this spring she would not seek appointment to another term. Susan was first appointed to the OPUC in March 2010 by Governor Kulongoski and was the chair since June 2012.
Chair Hardie joins Commissioner John Savage and Commissioner Bloom in overseeing Energy Trust's investment of utility customer funds in cost-effective energy efficiency and renewable energy resources—ensuring delivery of services with low administrative and program support costs. As part of its oversight, the OPUC reviews Energy Trust's performance against annual performance measures, including energy savings, renewable resource development, financial integrity, program delivery efficiency and customer satisfaction measures. Energy Trust has a consistent record of achieving the performance measures since 2002. Quarterly and annual reports are presented to the OPUC to show Energy Trust progress toward annual goals. Commissioner Bloom will continue serving on the Energy Trust board of directors as ex officio.
View our reports page to see all past quarterly and annual reports to the OPUC.