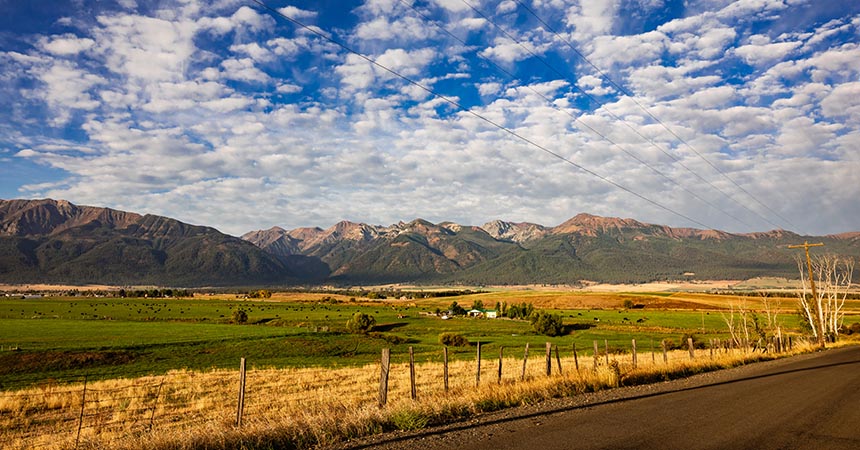 Energy Trust is seeking candidates to fill three seats on its volunteer board of directors. The deadline to apply is December 30.
Directors are non-stakeholder volunteers drawn from a variety of fields, including nonprofits, public entities and private businesses. They provide strategic leadership and oversight for Energy Trust policies and budget, approve major business decisions and evaluate executive performance.
Candidates should bring professional leadership skills, strong diplomatic and interpersonal skills, and be committed to the mission and long-term interests of Energy Trust.
Anyone living in Oregon or Southwest Washington can apply, though preference will be given to candidates living in Southern Oregon and Central or Eastern Oregon.
Directors meet six times a year and receive travel reimbursement to attend in-person meetings. They are also expected to serve on a board committee.
Terms are for three years.
The openings come as Elee Jen, Ernesto Fonseca and Erik Andersson prepare to step down. Jen and Fonseca joined the board in 2018 and Andersson joined in 2020.
Learn more about the board of directors and apply for a position.