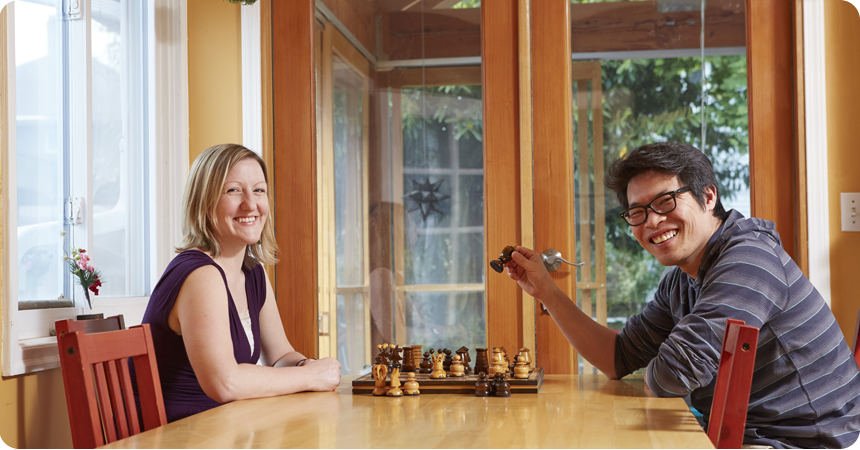 Since 2002, Energy Trust of Oregon has delivered information, services, cash-back incentives and referrals to qualified trade ally contractors to help utility customers save energy and generate renewable power. Individuals and businesses derive direct and long-lasting benefits by completing energy projects—since 2002, participants have already saved $1.7 billion on their utility bills. Over time, the savings will add up to $4 billion.
"Oregonians rely on Energy Trust to help them get more from their energy in their homes and businesses," said Margie Harris, executive director, Energy Trust. "Each year, we drive innovation and create opportunities for all types of customers to benefit from energy savings and renewable generation."
Since our inception, we have invested $968 million in services for families, businesses, manufacturers, farms, public schools and many others. The energy saved and generated is enough to power Multnomah County homes and heat Deschutes County homes for about a year.
Learn more about these benefits on our 2013 annual report website.