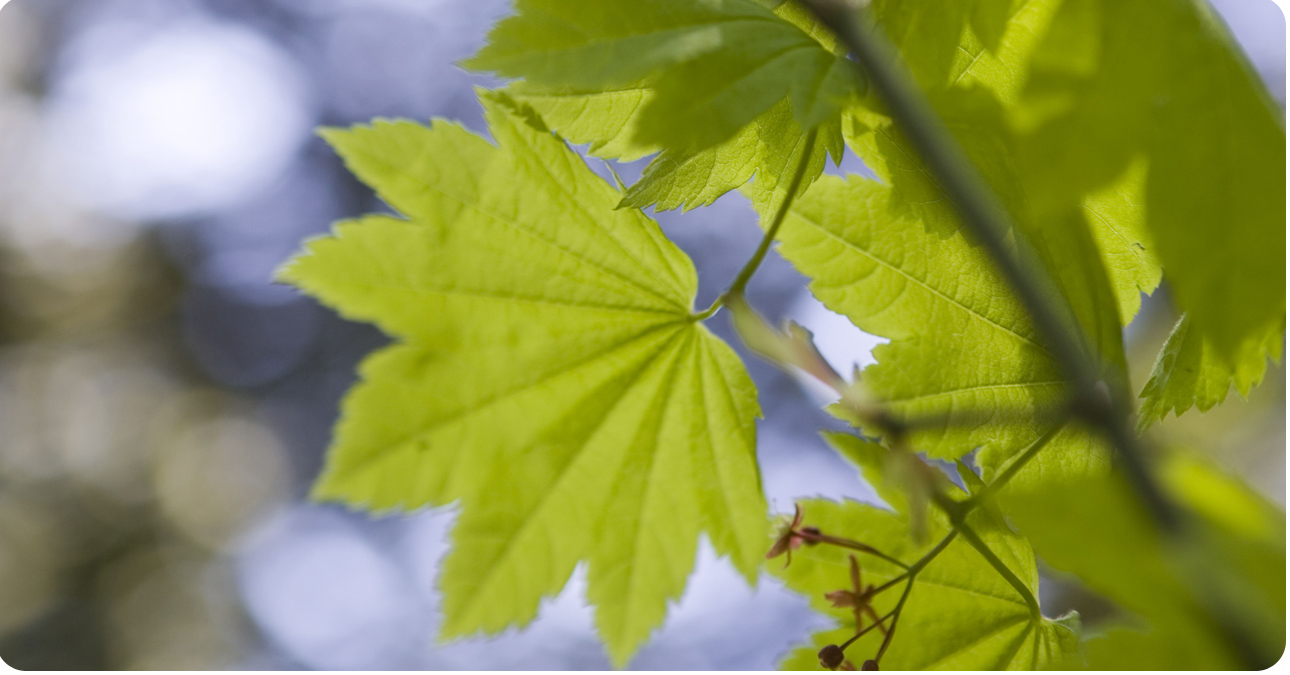 Every five years, Energy Trust of Oregon works with community leaders, stakeholders, customers and the public to set long-term goals and strategies.
This summer we invite your feedback on our draft 2015-2019 Strategic Plan. The draft plan is built from interviews with industry leaders and discussions with our advisory councils, board of directors, the Oregon Public Utility Commission and collaborating utilities. The plan establishes broad goals and strategies in the areas of energy efficiency, renewable power and internal operations.
The draft plan is available for public comment from July 25 through August 26, 2014, and comments are accepted online. View the draft plan and access the online form at www.energytrust.org/strategicplan.
In addition, Energy Trust Executive Director Margie Harris will lead a live webinar presentation on Friday, August 8. The presentation will include an overview of the draft plan and allow for discussion and questions.
The final draft 2015-2019 Strategic Plan, including a summary of comments received, will be presented to the Energy Trust Board of Directors for review and potential approval at its October 1 meeting. Once approved, the plan will guide Energy Trust annual budgets and two-year action plans over the five-year period.