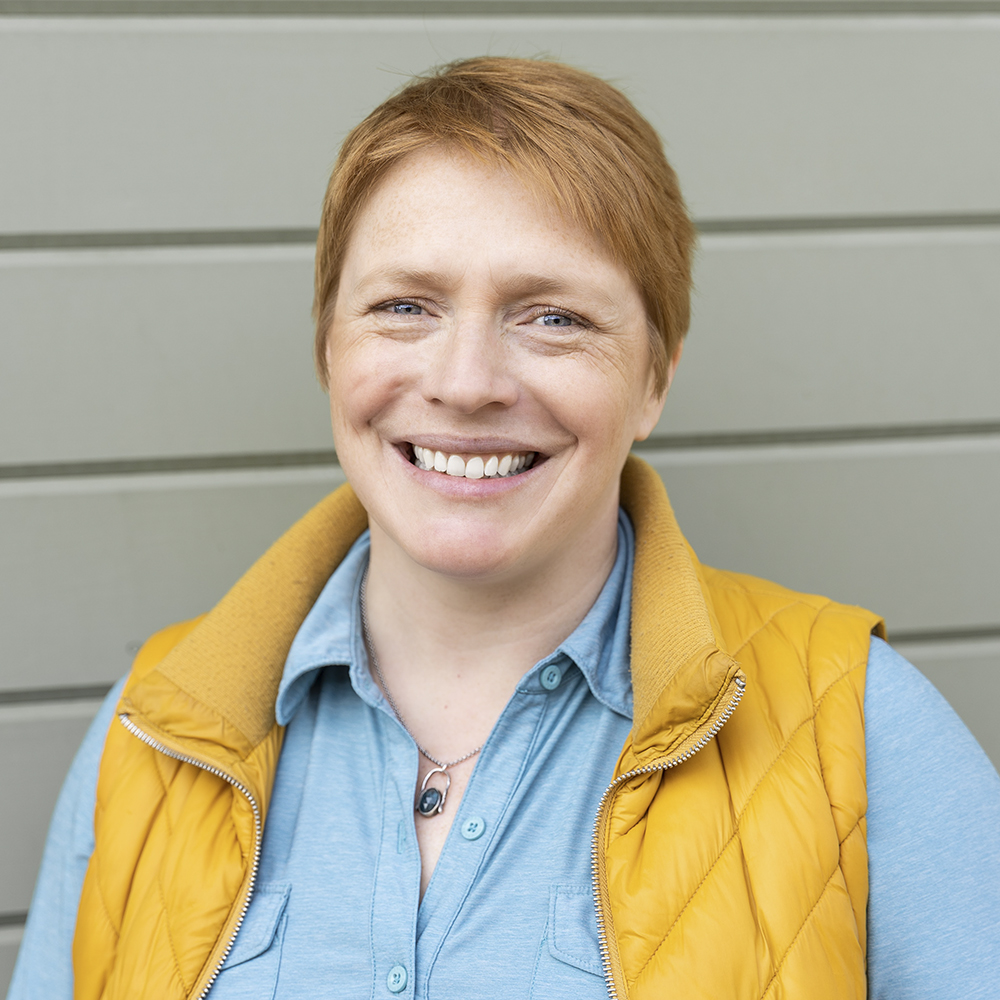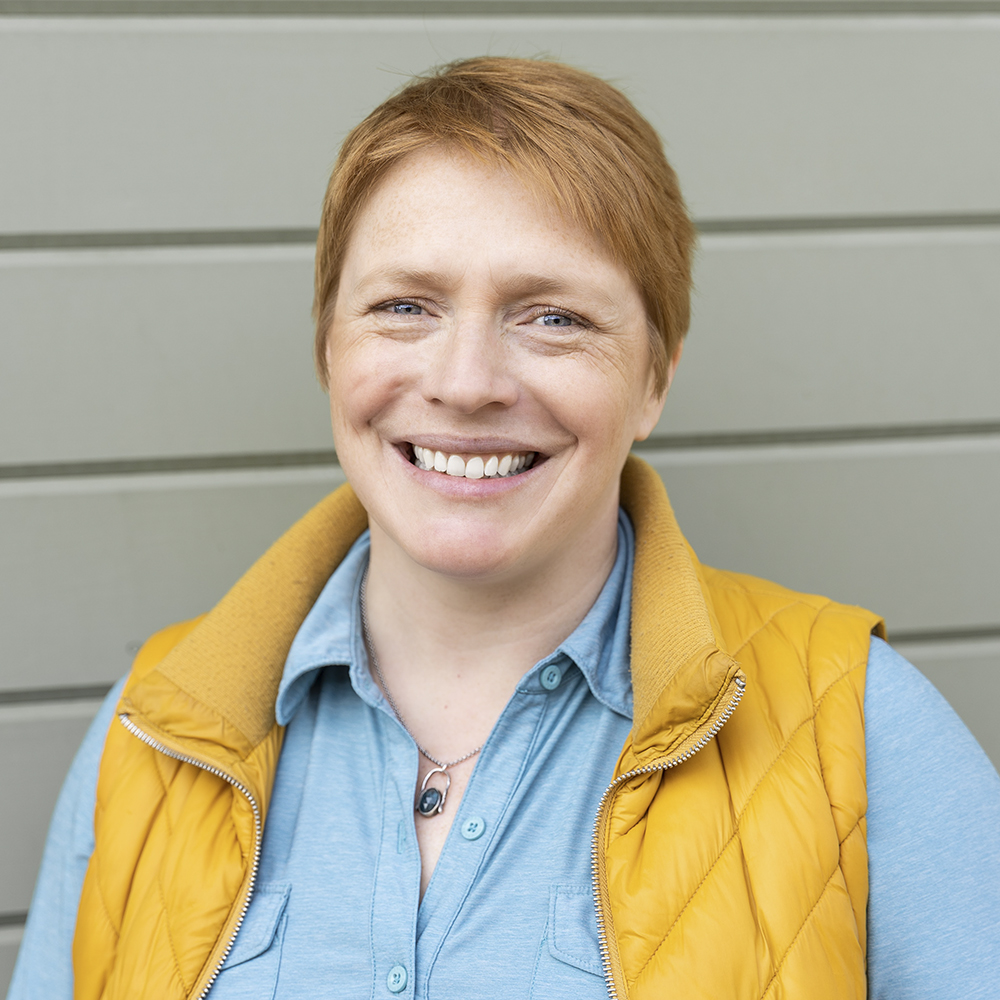 Lizzie Rubado has been named Energy Trust's first director of innovation and development.
This is a new executive leadership role created to help cultivate strategic partnerships and pursue new funding opportunities that will ultimately help more customers access the benefits of energy efficiency and renewable energy.
This position will also help Energy Trust tap additional benefits of energy efficiency and renewable energy to meet the broader needs of customers – from environmental justice and housing affordability to promoting resiliency in the face of natural disasters and climate change – by elevating its culture of innovation and supporting new customer service strategies.
"In her 17 years with Energy Trust, Lizzie has shown herself to be an inspiring leader who understands our organization, our stakeholders and the potential to expand our business model in order to serve more customers," said Michael Colgrove, Energy Trust's executive director.
Rubado helped secure Energy Trust's first major outside contract in 2019 to administer Oregon's Community Solar Program, a $1.6 million contract for four years. Since then, she has helped secure six more contracts that support Energy Trust's work in renewable energy totaling nearly $5 million.
Rubado also created the award-winning community-driven Solarize program and helped establish and secure $700,000 in federal funding for Solar Now!, a statewide educational campaign that increased community expertise in rural areas.
In 2019, she co-led development of Energy Trust's 2020-2024 Strategic Plan, which planted the seed for Energy Trust's innovation and development team. The plan identified the need to maximize ratepayer funds by leveraging outside funding and enhancing Energy Trust's ability to respond to new opportunities.
"Energy Trust is evolving to reach more Oregonians and address their most pressing needs," Rubado said. "I'm thrilled to be a part of that evolution and ensure we live up to our vision of clean, affordable energy for everyone."