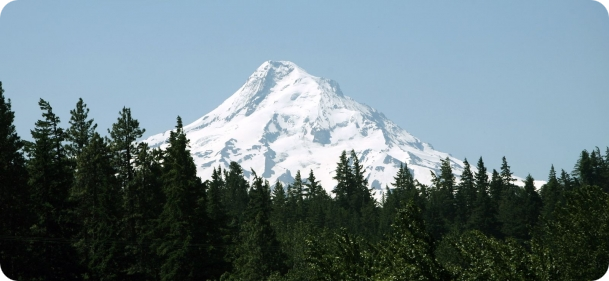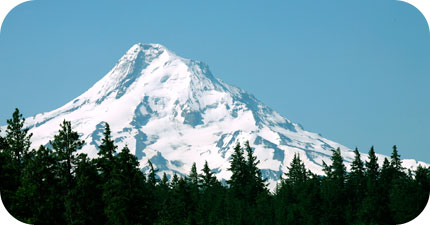 Energy Trust of Oregon preliminary 2012 energy-saving results indicate a record-breaking year for the nonprofit. Electric and natural gas savings exceeded the year's "stretch" goals of 48.8 average megawatts of electricity and 5.7 million annual therms of natural gas. In addition, Energy Trust achieved 5.1 average megawatts of renewable energy generation through supporting the installation of solar, biopower and other renewable energy technologies.
With the help of Portland General Electric, Pacific Power, NW Natural, Cascade Natural Gas, and more than 2,400 trade ally contractors and other allied professionals, Energy Trust engaged customers with valuable services and incentives to encourage investment in energy-efficient equipment, products and solutions in homes, businesses, schools, public buildings, industrial facilities and agricultural operations.
Accomplishments throughout the year included more than 5,000 solar electric systems installed since 2002 with the help of Energy Trust—bringing online more than 50 megawatts of capacity. Business customers saved energy with operational and behavioral changes through the first round of the Commercial Strategic Energy Management initiative, designed using lessons learned from a similar, highly successful initiative involving manufacturers.
Also in 2012, Energy Trust issued its 3,000th EPSTM, energy performance score, for newly built homes and set the foundation to deliver its first EPS for an existing home this month.
Although unofficial, preliminary results serve as a first look at Energy Trust's annual performance. The Energy Trust 2012 Annual Report to the Oregon Public Utility Commission, available April 15, will provide comprehensive 2012 results.