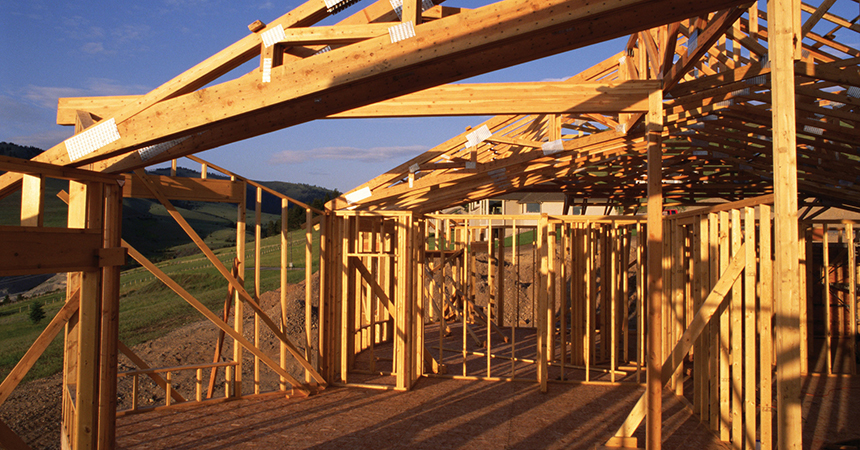 Energy Trust's preliminary 2017 results indicate a strong year for energy savings—63.4 average megawatts of electricity and 6.8 million annual therms of natural gas. This represents 112 percent of the nonprofit's electric savings goal and 95 percent of its ambitious gas-savings goal. Energy Trust helped Oregonians generate more than 4 aMW of electricity—topping out at more than 150 percent of goal.
In 2017 alone, the energy saved and generated represents enough energy to power 52,500 average Oregon homes (or every home in Corvallis), and heat 13,000 average Oregon homes (or every home in La Grande). This also represents 320,000 tons of carbon dioxide kept out of the atmosphere.
With the help of Portland General Electric, Pacific Power, NW Natural, Cascade Natural Gas, Avista and more than 2,300 trade ally contractors and other allied professionals, Energy Trust engaged customers with valuable services and incentives to encourage investment in energy-efficient equipment, products and solutions in homes, businesses, schools, public buildings, factories, ranches and farms.
Although unofficial, preliminary results serve as a first look at Energy Trust's annual performance. The Energy Trust 2017 Annual Report to the Oregon Public Utility Commission, available April 13, 2018, will provide comprehensive 2017 results.