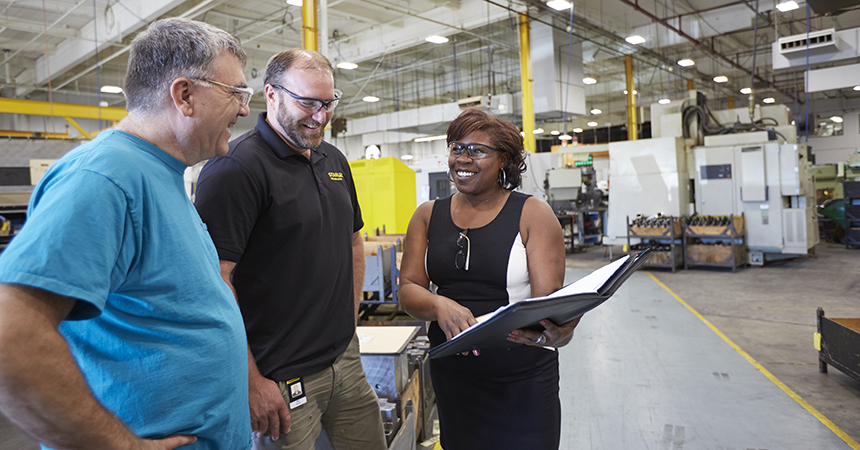 In 2014, Energy Trust of Oregon helped utility customers save a record $326 million on their energy bills. We accelerated our efforts to reach more areas of the state with affordable, clean energy solutions and served customers at 84,000 locations. Read our 2014 Annual Report to see how.
Our comprehensive services and incentives helped a broader mix of customers save energy and generate renewable power, including at small and medium-sized businesses, single-family and multifamily homes, small manufacturers and high-tech enterprises.
New online tools and calculators, customized programs, dedicated regional representatives and on-the-ground collaborations made participation easier than ever for customers, regardless of their location or economic situation. Participation grew all around the state and by year-end, we served customers at 22 percent more sites than in 2013.
Customers of every type were eager for smart energy solutions:
Take a look at our 2014 Annual Report to see how we helped customers move further along their path to cheaper, cleaner energy.