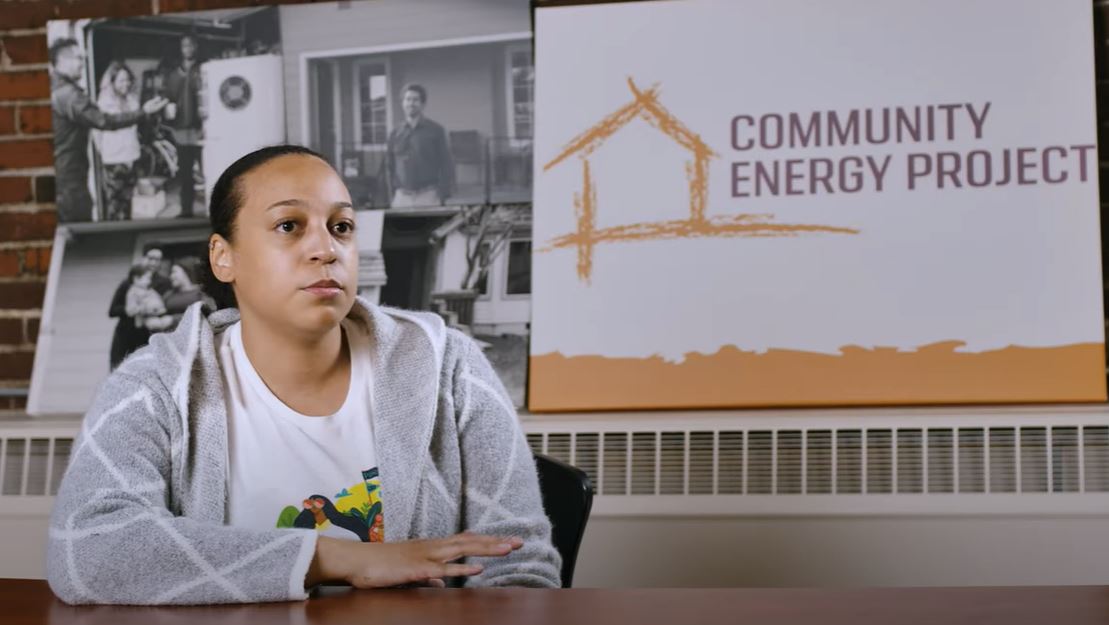 In honor of Black History Month, we are highlighting work with Energy Trust's partners that supports stronger and healthier Black communities.
We often talk about energy efficiency in terms of immediate benefits — you'll save money, you'll live more comfortably, you'll shrink your carbon footprint. But sometimes the impact is far more profound.
When the nonprofit Community Energy Project (CEP) – helped by a grant from the Portland Clean Energy Community Benefits Fund – shows up to Black-owned homes in Portland's historic Albina neighborhood to make free repairs and weatherization upgrades, they are helping relieve the financial burden faced by homeowners who have often been left out of clean energy programs.
In some cases, this support means the difference between staying put or losing the family home.
Albina was the heart of Portland's Black community since the early 1900s. But in recent decades, gentrification has displaced many residents who were part of the neighborhood for generations.
"It's most important for me to keep my home in the family. It's a five-generation home, so I want to keep it as long as I possibly can," said Albina homeowner Rosa Washington, who described getting the call from CEP as a blessing.
Through CEP's program, 20 Black-owned homes in Albina have received repairs and retrofits, including new insulation, ductless heat pumps, heat pump water heaters and in one case solar panels.
To complete this work, CEP received an $800,000 grant from the Portland Clean Energy Community Benefits Fund, which funds climate actions that serve traditionally underrepresented populations, along with funding from Portland Housing Bureau to support the program. Energy Trust is also helping fund it through enhanced incentives for its community partners.
The combined funds allow more homeowners to be served quickly, more comprehensively and at no cost to them.
"Organizations like Community Energy Project bring not only the expertise we need but solutions that are specifically designed for the communities they serve," said Tracy Scott, Energy Trust director of energy programs.