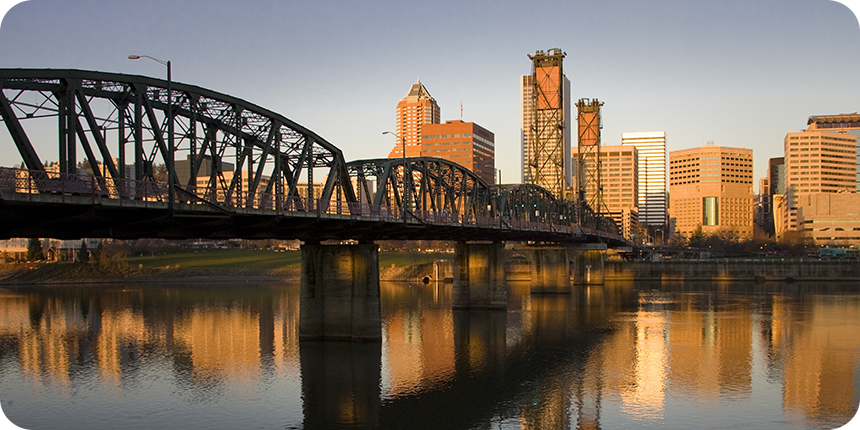 In April, Portland City Council approved a new policy that will require owners of commercial buildings over 20,000 square feet to track and report energy use on an annual basis, making Portland the 13th city in the U.S. to adopt benchmarking as a way to promote energy-efficiency investments.
The new Energy Performance Reporting Policy will require commercial buildings to track performance with a free online tool called ENERGY STAR® Portfolio Manager. The policy will cover nearly 80 percent of the commercial square footage and affect approximately 1,000 buildings in Portland, including offices, retail spaces, grocery stores, hotels, health care and higher education buildings. It does not include residential properties, nursing homes, places of worship, parking structures, K-12 schools, industrial facilities or warehouses.
Energy Trust of Oregon helps commercial building owners in Portland and around the state reduce energy usage through technical services, cash incentives and expertise for energy-efficient upgrades and new construction, including energy-efficient lighting, HVAC systems, insulation, computer equipment and grocery and foodservice equipment. Energy Trust can also help commercial customers produce renewable energy by installing solar electric systems.
"Portland has set a goal to cut carbon emissions 80 percent by 2050. To reach that goal, we all have a role to play—public and private, at work and at home," said Portland Mayor Charlie Hales in a city-released press release. "Reducing energy use in buildings is a critical part of that picture."
Learn more about Energy Trust support for energy upgrades at commercial buildings here.