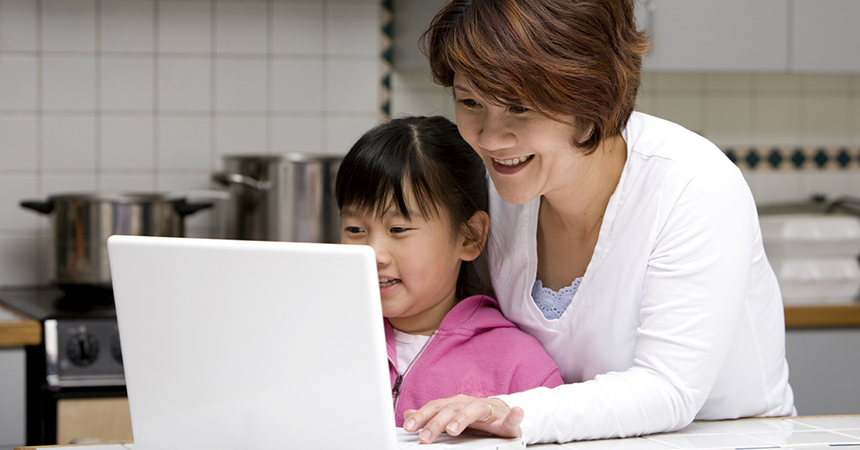 In January, Energy Trust of Oregon debuted a new website designed to make it easier than ever to find energy solutions at your property.
The site is optimized for mobile and tablet devices and includes a streamlined layout for faster navigation. A newly redesigned multifamily section invites property owners to evaluate their property with a free walkthrough survey and to explore custom energy solutions. Visitors can discover ways to trim the cost of their utility bills with our Efficiency Minute videos, find out which cash incentives they might qualify for, find a contractor or form and much, much more.
Take a look today and see what's new.