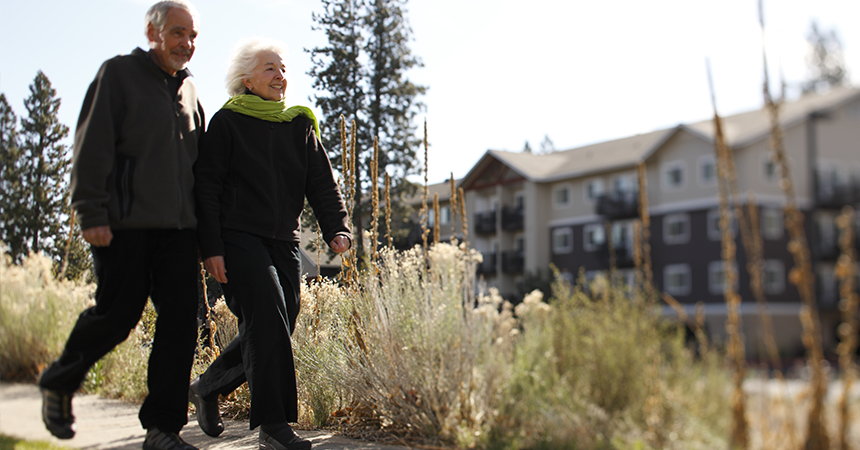 Energy Trust has updated cash incentives and equipment requirements on a number of energy-efficient solutions, making it easier to reduce energy use and operating costs at your multifamily property. Eligible multifamily properties include attached residences such as duplexes, triplexes and fourplexes, townhomes and rowhomes, and residences in multistory buildings.
Weatherization incentives now include flat roof insulation, and the requirements for floor, wall, knee wall and rim joist insulation incentives have expanded to include qualifying electric or gas-heated duplex, triplex, fourplex and side-by-side multifamily property types.
To support your heating and cooling needs, the incentive for ductless heat pumps has increased from $600 to $800 for stacked properties of five or more units. Gas customers with duplex, triplex and fourplex properties or a side-by-side unit are now eligible for high-efficiency gas water heater and direct-vent gas fireplace incentives. Plus, owners can receive an additional $100 bonus on qualifying direct-vent fireplaces that are installed by March 31, 2017. Be sure to check the website or the Multifamily Cash Incentive Booklet for additional eligibility requirements.
In addition to standard incentives, Energy Trust also offers custom incentives and energy analysis for many cost-effective energy-efficiency improvements. To learn more, call 1.800.326.2917.