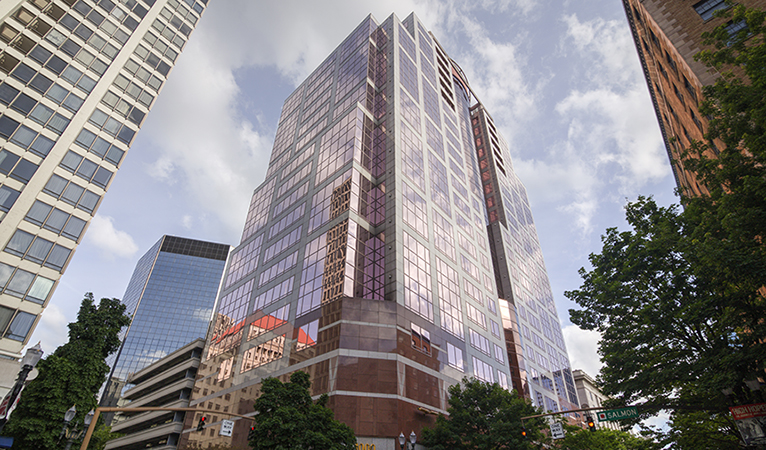 The latest rankings of U.S. cities' clean energy efforts from the American Council for an Energy-Efficient Economy released last week show a wide gap between leading cities and many others that lag far behind.
The 2020 City Clean Energy Scorecard analyzed efforts of 100 major U.S. cities to make buildings and transportation more energy efficient and promote renewable energy. Only a fifth are on track to meet their community-wide greenhouse gas reductions goals. The rest are not on track, didn't provide adequate data or have not set a goal, according to ACEEE.
"Bottom-scoring cities are years behind the policy efforts of the leaders. If cities are to scale up climate efforts broadly across the country, more will need to adopt and implement impactful clean energy policies," the report stated.
The scorecard ranks cities in five policy areas: local government operations; community-wide initiatives; buildings policies; energy and water utilities; and transportation policies.
The top 10 cities were New York City, Boston, Seattle, Minneapolis, San Francisco, Washington, DC, Denver, Los Angeles, San Jose and Oakland.
Portland fell from 10th place in 2019 to 11th place in 2020. ACEEE gave the city high marks for making progress toward its greenhouse gas emissions reduction goal, its continued use of renewable energy to power government operations and its policies that encourage compact communities to cut down on transportation.
"Many cities are really seizing the moment and embracing policies that help them fight climate change, while too many others are, frankly, doing very little," said ACEEE's David Ribeiro, who was the lead report author. "We want to show all the cities, even the leaders, the further steps they can take to cut carbon emissions most effectively and equitably."
So what's working? ACEEE pointed to some notable efforts:
San Francisco is working with marginalized communities to establish equitable zero-emissions residential building strategies, while Washington, DC, formed an equity advisory group to develop recommendations to be incorporated in its clean energy plans.
New York City and St. Louis, the second-most-improved city, both require large existing buildings to meet energy performance standards.
Boston and Los Angeles are requiring new buildings be pre-wired for electric vehicle charging stations at more parking spaces.