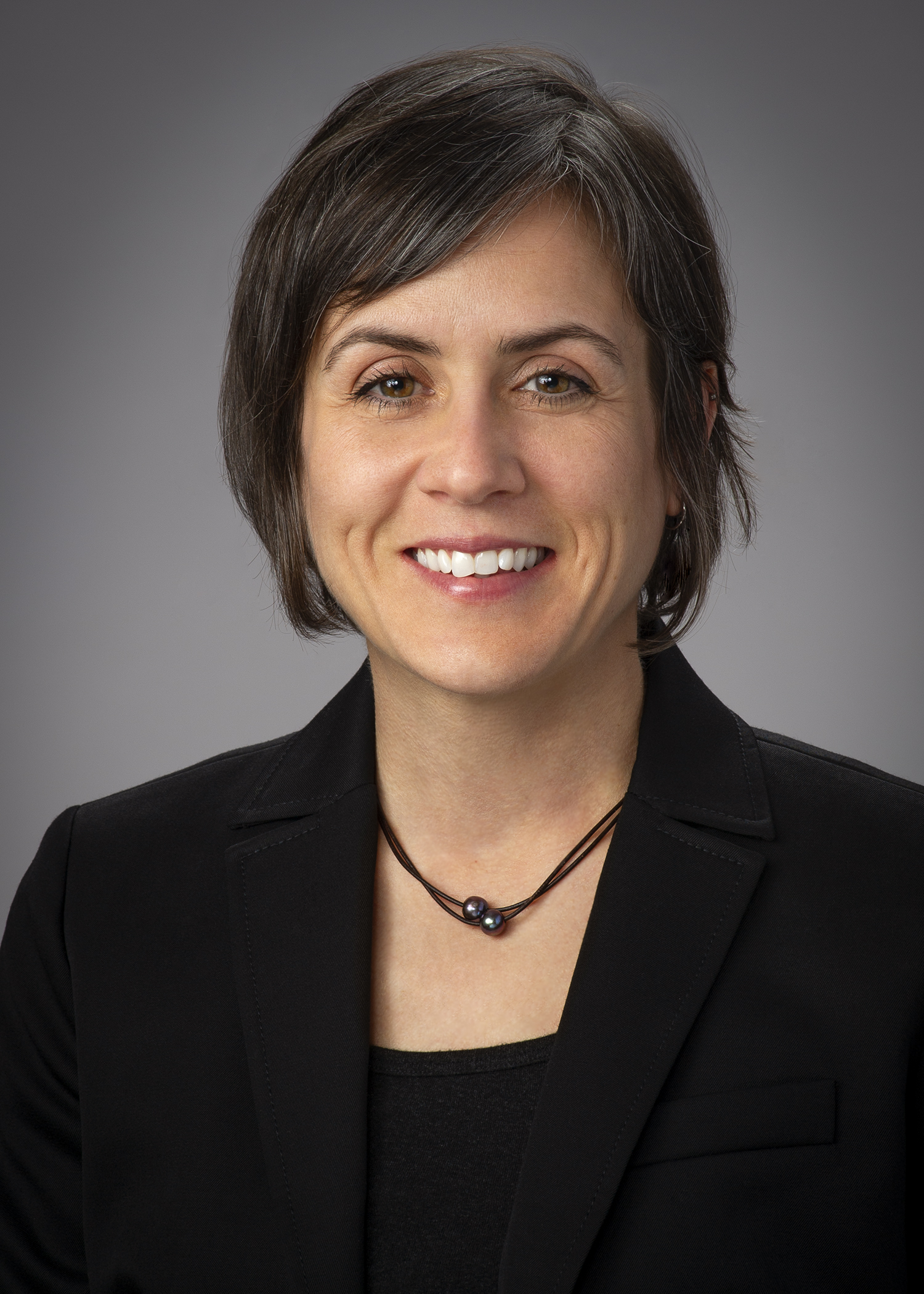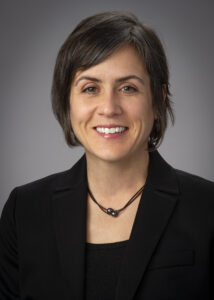 Join us in welcoming Caryn Appler, Energy Trust's new Eastern Oregon outreach manager. Caryn takes the reins from Susan Badger-Jones, who retires this month. In her new role, Caryn will continue the great work Susan has been doing to help Energy Trust build relationships with organizations, businesses, customers and trade allies across the region, all in service of helping Energy Trust expand the benefits we provide to customers in the area.
Caryn currently resides in Pendleton and we sat down with her to talk about what's going on in Eastern Oregon, her thoughts on her new role and what she's looking forward to.
What interested you in joining Energy Trust?
I was already very familiar with Energy Trust because of my prior role as a residential account manager at Energy Trust's program management contractor CLEAResult. I was responsible for helping raise awareness about Energy Trust to residential customers and helping ensure that Energy Trust's programs benefit the community.
What are you most looking forward to in your new role?
I'm excited to expand the types of programs I support now that I'm at Energy Trust. I'll get to work with residential and commercial customers. Businesses are so important to our regional economy and I'm eager to help these customers take advantage of Energy Trust's programs. I'm also excited to continue working on residential programs.
What are some of the hot topics in your community?
Economic development and business growth are both important topics, and included in these discussions are issues like workforce housing and buildable lands. Members of the community want to create practical, local solutions for how they grow and we want to find ways to support businesses in that process. Energy Trust is a valuable resource for businesses and public entities because our programs help them save money on their energy costs. That's money they can then put toward other goals.
What do you wish people knew about Pendleton?
People are committed, responsible and accountable to each other. You see this in the amount of volunteerism that people dedicate to the community – from public events, food drives, the rodeo, county fairs. We all rely on each other because we know that what we do impacts others in this small community.
What do most people not know about you?
I have to feed my creative side. I do art, ceramics and graphic design. When I have free time, I love to cook elaborate meals—fortunately, my husband likes to do the dishes. I also enjoy riding my motorcycle on the weekends and taking motorcycle trips. Last year for vacation, we rode all around Colorado, New Mexico and California.