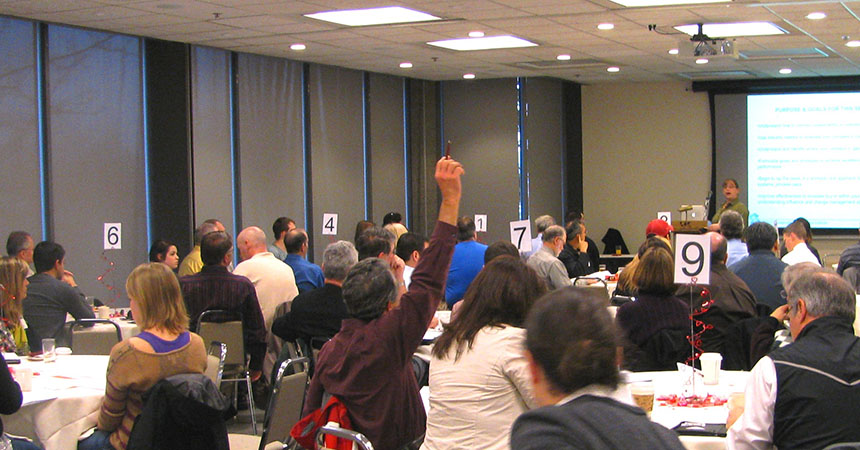 Portland General Electric offers energy education classes to help businesses learn ways to save energy, work safely around electricity, and be more sustainable. Trainings are taught by subject matter experts and cover a wide range of topics—including energy management, pump systems troubleshooting, heating and cooling optimization, lighting, renewable energy and more. Trainings are available in a variety of formats—in-person, online or through live webinars.
"PGE's energy education classes are a valuable professional development resource for customers and can complement or reinforce other trainings, including Strategic Energy Management workshops," said Sam Walker, senior program manager, Energy Trust. Classes are free to PGE business customers; customers of other utilities can attend for a fee.
New trainings in 2017:
Motors, Pumps and Drives –How They Interact – May 9, 8:00 am to 4:30 pm -Wilsonville
Pump System Troubleshooting – May 10, 8:00 am to 4:30 pm -Wilsonville
Water/Waste Water Pump System Troubleshooting – May 11, 8:00 am to 4:30 pm -Tigard
Get the Most from Your Grow Operation – May 25, 8:00 am to 12:00 pm -Portland
To find out more about PGE's classes, or to register for an upcoming class, visit PGE's website.