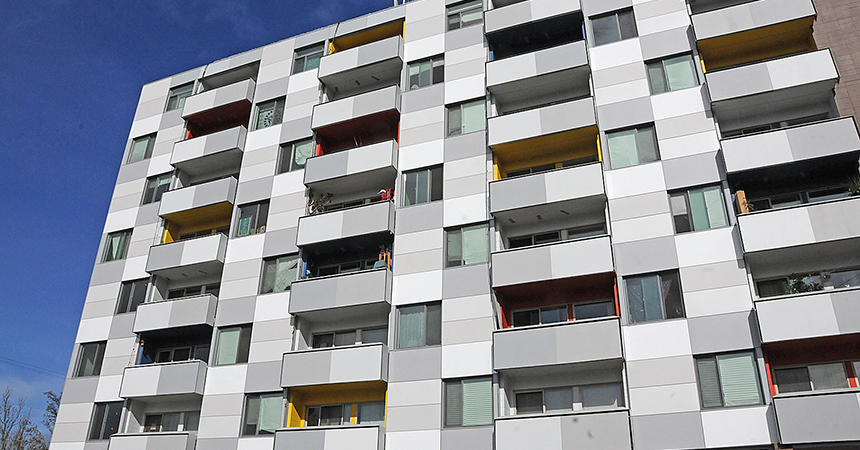 This is the second in a series of blog posts exploring the connections between social justice, environmental justice and energy equity. 
Cities can provide their residents with vital economic opportunities, infrastructure and support services. But they can also unintentionally perpetuate inequities that impact their most vulnerable residents.
People of color, people experiencing low incomes and other marginalized groups are more likely to live in neighborhoods with greater environmental burdens, a legacy of exclusionary zoning, disinvestment and other discriminatory practices.
To address this, city planners are increasingly making social equity a focus in city planning.
"Inequity can be observed when communities are displaced due to gentrification, when communities report higher rates of disease due to the presence of a hazardous waste facility or the absence of healthy food, or when communities are excluded from participating in the planning process due to language or logistical barriers," according to the American Planning Association.
"Planning for social equity means recognizing planning practices that have had a disparate impact on certain communities and actively working with affected residents to create better communities for all."
This extends to clean energy services and technology – including access to energy efficiency and renewable energy – that can help reduce energy burdens and help people live safe and comfortably in their homes.
Every year, the American Council for an Energy-Efficient Economy evaluates efforts by 100 major U.S. cities to promote clean energy. In 2021, the group added equity-related metrics to its scorecard, recognizing that those who can benefit the most from clean energy often face the biggest barriers to access.
Portland ranked high on ACEEE's equity metrics, earning points for the Portland Clean Energy Community Benefits Fund that supports clean energy projects in historically underserved parts of the city.
Next door, officials in Hillsboro are working with public and private partners – including Energy Trust – to enact the Hillsboro 2035 Community Plan, a roadmap for the city's future that seeks to benefit all residents.
In the area of environmental stewardship, the plan includes incentivizing renewable energy options for renters, supporting energy-efficiency retrofits for residents with low incomes, and reducing barriers to solar energy with a focus on equitable participation.
Planning efforts like this can help reverse historical trends that determine who benefits from the promise of city life.
Learn about Energy Trust efficiency and renewable energy offers for people with low and moderate incomes.