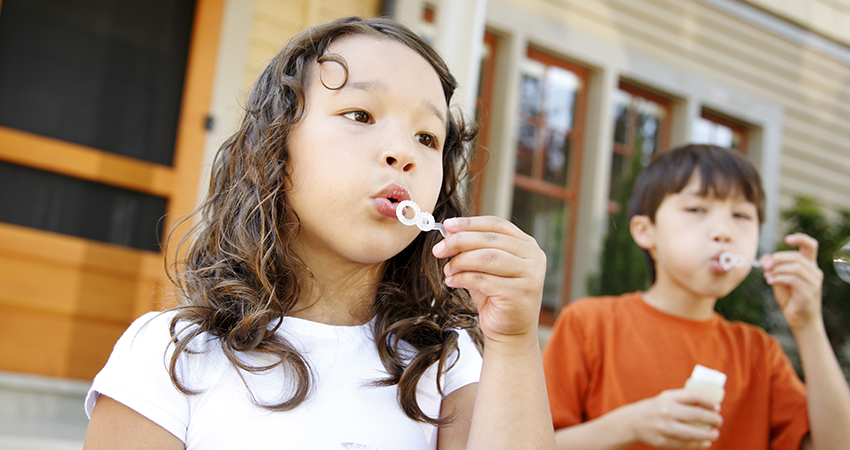 Is your company or green team looking for energy-saving tips to share in a newsletter with colleagues on Earth Day? Energy Trust offers ready-to-use articles with tips on how to save energy, including information about energy-efficient light bulbs, assessing your home's energy performance, energy-savings resources for renters and generating clean energy at home.
This April 22, it's even easier to share tips with colleagues, neighbors and friends by distributing Energy Trust's ready-made, one-page newsletter, The Buzz. For younger audiences, print out Energy Trust's coloring sheet with tips on how to save energy.
Want a more hands-on activity? Borrow a Kill A Watt energy monitor available for free at local libraries across the state. Kill A Watt monitors measure the energy usage of household appliances and electronics, so you can see and monitor your energy use in real time.