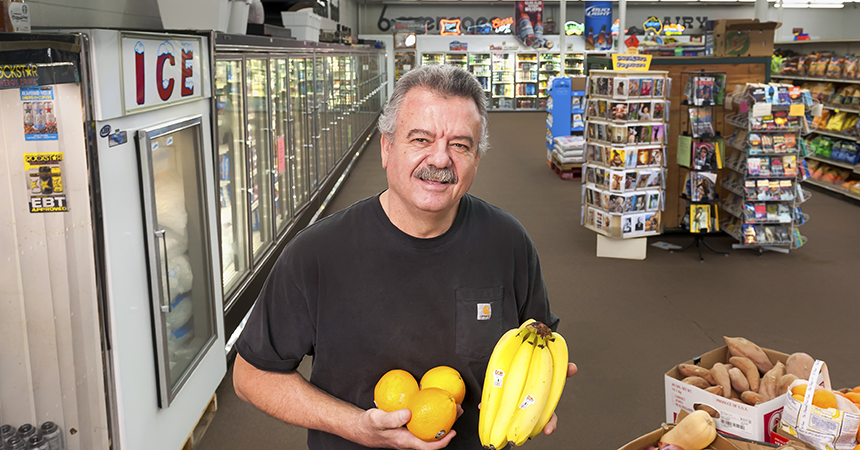 How did owners of Jacksonville's Ruch Country Store reduce energy costs, enhance the store's appearance and improve comfort for customers?
With the help of Energy Trust, the store invested in a custom heating and cooling project, new high performance T8 lighting, custom LED fixtures and lamps and new LED case lighting. The store also installed horizontal night covers for its refrigerated cases to minimize energy waste and reduce the impact on heating and air conditioning systems.
Ruch Country Store received $22,900 in Energy Trust cash incentives for the improvements, which are expected to save the retailer $23,000 and more than 153,000 kilowatt hours of electricity annually.
Like Ruch Country Store, New Seasons Market in Portland, Uwajimaya in Beaverton and Erickson's Thriftway in Prineville have all cut costs by making energy-saving upgrades to lighting and refrigeration systems.