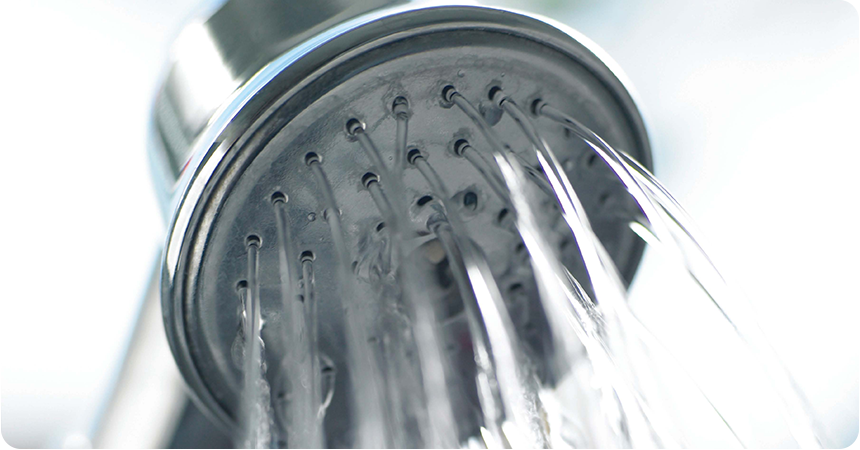 With drought emergencies declared for more than half of Oregon's 36 counties to date, the connection between energy and water savings is more apparent than ever. Energy and water are connected in homes, businesses, factories and farms—meaning that many energy-saving upgrades also save water.
Energy Trust supports a variety of energy-saving upgrades that can help reduce energy use while also minimizing water use. Here are a few ideas for cutting back on both energy and water in your home.
Energy Trust also offers resources and incentives to help businesses cut down on energy and water use, including commercial water heating, irrigation upgrades for farms and ranches and even renewable energy generation options for wastewater treatment plants and irrigation districts.