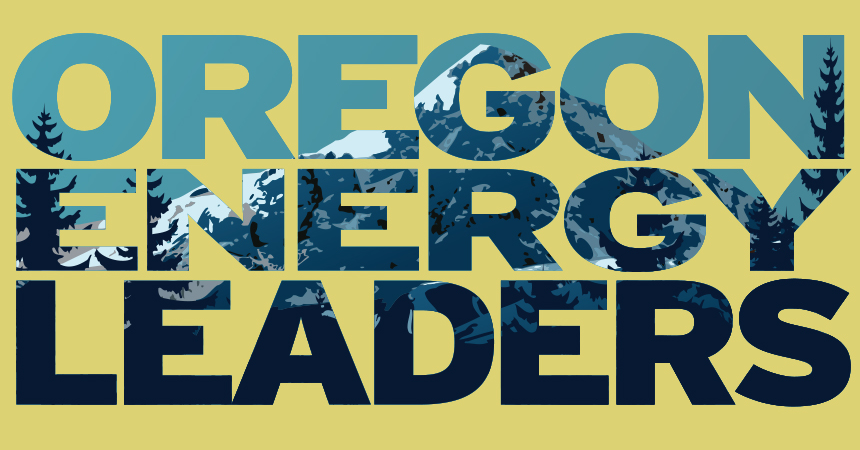 Whether you're part of a business, nonprofit or public sector agency, there's a lot to think about on a day-to-day basis—business operations, customer satisfaction, budgets, employee performance and more. Here in Oregon, more than 65 organizations are moving energy management to the top of the list.
Organizations are prioritizing energy management and enjoying the benefits of reduced energy costs by working with Energy Trust of Oregon's Strategic Energy Management initiative. Through this year-long initiative, facility managers and employees are gaining the tools, experience and know-how to reduce energy use in their facilities, helping to save energy and money.
Unlike a typical equipment upgrade, SEM looks at how building occupants and staff use energy. SEM focuses on no- and low-cost operations and maintenance improvements, identifying opportunities to replace aging equipment and behavioral changes that deliver energy savings over the long term. Energy Trust also provides cash incentives to participants based on the energy they save.
Each participant has access to SEM energy experts, known as energy coaches, who run a series of workshops and site visits to help energy leaders learn how to identify energy waste in their operations. During the workshops, each organization establishes energy reduction goals, an energy policy, an energy management plan and occupant engagement strategies to increase awareness about energy use.
Participants report successful energy savings of up to 20 percent in the first year. The savings from SEM are so significant that most organizations re-up for another year, often more.
These businesses recognize that, just like quality, safety or productivity, creating a culture of energy efficiency in an organization is an ongoing commitment.
Congratulations to all the Oregon energy leaders:
| | | |
| --- | --- | --- |
| Adapt | Kaiser Permanente | Oregon Zoo |
| American Assets Trust | Legacy Health | Parkrose School District |
| Bend-La Pine Schools | Linn County | Portland General Electric |
| Bend Park & Recreation District | Mary's Woods at Marylhurst | Port of Portland |
| Blue Mountain Community College | Meals on Wheels People | Portland Community College |
| Cayuse Technologies | Multnomah County | Portland Public Schools |
| Centennial School District | Medford School District | Salem Health |
| City of Bend | Mt. Hood Community College | Salesforce |
| City of Gresham | Multnomah Athletic Club | Summit Medical Group of Oregon |
| City of Milwaukie | Multnomah County | Touchmark Living Center |
| Pendleton Convention Center | Multnomah Education Service District | TriMet |
| City of Portland | North Clackamas School District | Tualatin Hills Park & Recreation District |
| City of Talent | NW Natural | OHSU Tuality Healthcare |
| Clackamas County | OHSU West Campus | Umpqua Community College |
| Columbia Bank | 173rd Fighter Wing, Kingsley Field; Oregon Air National Guard | University of Portland |
| Columbia Sportswear Company | Oregon Convention Center | VA Portland Health Care System |
| Concordia University | Oregon Department of Administrative Services | Washington County |
| Confederated Tribes of the Umatilla Indian Reservation | Oregon Department of Corrections | Wildhorse Resort & Casino |
| Corvallis School District | Oregon Department of Forestry | Willamette View |
| Crook County School District | Oregon Department of Transportation | |
| Fred Meyer | Oregon Episcopal School | |
| Goodwill Industries of the Columbia Willamette | Oregon Food Bank | |
| High Desert Museum | Oregon Liquor Control Commission | |
| Hillsboro School District | Oregon Shakespeare Festival | |
| | | |
| | | |
Learn more about SEM and get started today. Visit www.energytrust.org/commercialsem, email energymanagement@energytrust.org or call 1.866.605.1676.