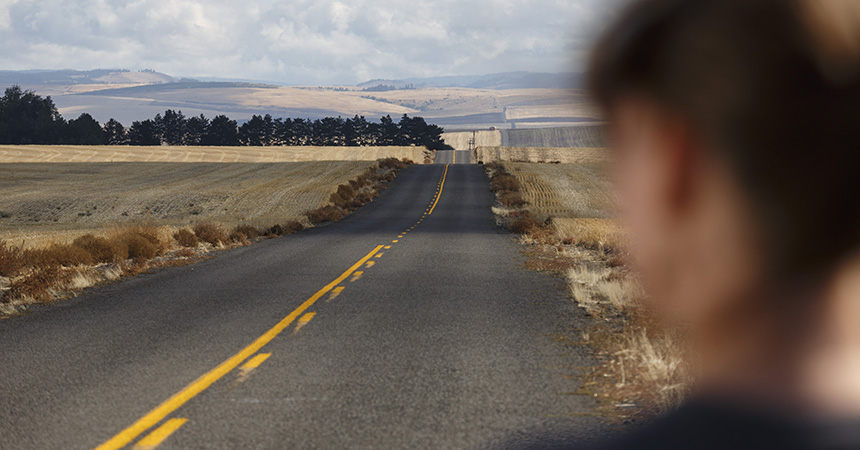 On May 22, the Oregon Senate confirmed the appointment of Letha Tawney to the Oregon Public Utility Commission (OPUC). Governor Kate Brown nominated Tawney to fill an opening left by Commission Chair Lisa Hardie, who announced her resignation in April 2018.
In addition to regulating the state's investor-owned electric, gas and telephone utilities, the OPUC oversees Energy Trust's investment in energy-efficiency and renewable energy programs on behalf of Oregon customers of Portland General Electric, Pacific Power, NW Natural, Cascade Natural Gas and Avista customers.
"There is work to be done in continuing to meet Oregon's energy needs with affordable, reliable resources," said Michael Colgrove, executive director, Energy Trust. "We look forward to working with the new commissioner in her important role."
Tawney is the director of utility innovation and Polsky chair for renewable energy at World Resources Institute. Her work at WRI focuses on expanding access to renewable energy through collaborative approaches taken by utilities, policymakers and businesses. Tawney is a resident of Portland, Oregon.
Tawney will join Commissioner Chair Megan Decker and Commissioner Stephen Bloom in overseeing Energy Trust's investment of utility customer funds in cost-effective energy efficiency and renewable energy resources—ensuring delivery of services with low administrative and program support costs. As part of its oversight, the OPUC reviews Energy Trust's performance against annual performance measures, including energy savings, renewable resource development, financial integrity, program delivery efficiency and customer satisfaction measures. Energy Trust has a consistent record of achieving the performance measures since 2002. Quarterly and annual reports are presented to the OPUC to show Energy Trust progress toward annual goals. Commissioner Bloom serves on the Energy Trust board of directors as ex officio.
View our reports page to see all past quarterly and annual reports to the OPUC.