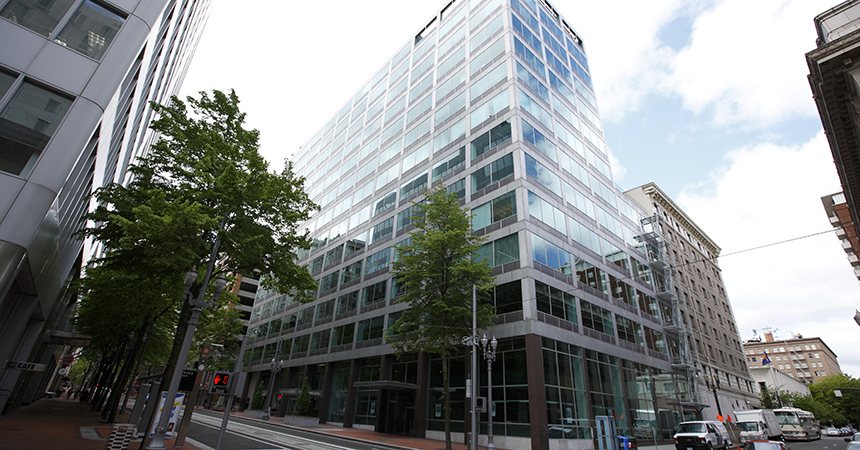 The American Council for an Energy-Efficient Economy (ACEEE), a nonprofit research organization focused on reducing energy waste, recently released its sixth City Clean Energy Scorecard, the newest rankings of U.S. cities according to their clean energy efforts.
The report ranks 100 major cities based on their efforts to make transportation more energy efficient while increasing renewable energy use. The study takes into consideration five key policy areas: local government operations, community-wide initiatives, buildings, energy and water utilities, and transportation.
San Francisco received the top ranking for the first time, followed by Seattle in second, Washington, DC in third, Minneapolis in fourth and Boston and New York tied for fifth. The top five cities were separated by only 4.5 points. Madison, Charlotte and Honolulu were noted as most improved cities since the 2020 City Scorecard.
Portland remained steady in its ranking at 11th place for the second year in a row. Supporting this high ranking is Oregon's requirement for home sellers to disclose home energy performance scores, a program that taps into criteria developed by Energy Trust. A home energy score helps homeowners and buyers better understand how a home uses energy and what steps they can take to improve their home's energy efficiency. In addition, newly constructed buildings must meet solar- and electric vehicle-readiness requirements.
The report highlighted the following key findings:
Cities who have recently enacted clean energy policies have been primarily focused on sectors outside of transportation.
Challenges due to the COVID-19 pandemic affected cities through funding, staffing and operational challenges. Some cities were better able to adapt in order to effectively manage the changing situation.
In total, 25 cities have adopted goals related to transportation, but only three are on track to meet the goals – an indication that most major U.S. cities have not yet created strong policies focused on reducing greenhouse gas emissions due to transportation, and as a result, are falling short of climate goals in that sector.
"Overall, we found that many cities continue to ramp up their clean energy efforts, but all cities would improve their scores by increasing their commitment to racial and social equity, adopting more mandatory policies to improve the energy performance of existing buildings, and adopting and tracking progress toward stringent community-wide energy savings and transportation sector goals," the report stated.