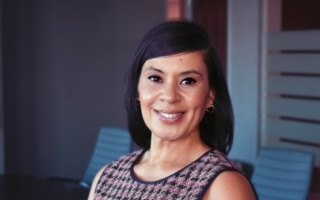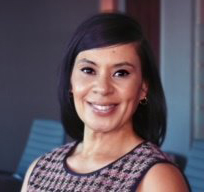 Energy Trust has selected Tracy Scott to be its next director of energy program when outgoing director Peter West retires this spring.
Scott is currently program director for TRC at its Washington D.C. area office and previously managed utility programs in the Pacific Northwest and mid-Atlantic regions. From 2010 through 2016, she worked in Portland and led the Lockheed Martin Distributed Energy team implementing Energy Trust's Multifamily program. (Lockheed was acquired by TRC in 2019.)
Prior to that, Scott helped establish and manage a residential demand side management program for investor-owned utility Ameren Missouri. She got her start in the industry leading and managing proposal development for Energy Systems Group, a subsidiary of Center Point Energy, pursuing utility program contracts in the Midwest and South.
Early in her career, Scott worked with diverse communities as an organizer, job trainer and policy advocate. This involved collaboration with community-based organizations and honed her outreach and stakeholder engagement skills.
Scott brings an understanding of the regulatory environment and utilities and experience diversifying teams and engaging communities, all of which will help Energy Trust as it works to reach underserved customers.
"I'm excited to help Energy Trust further its critical work of connecting Oregonians with clean energy solutions, particularly underserved customers who benefit most from the cost savings, air quality, jobs, comfort and other related benefits that energy efficiency and renewable energy can bring," Scott said.
Energy Trust launched a national search in January following West's retirement announcement. It sought candidates with strong program leadership skills and an understanding of diverse customer perspectives based on work and lived experiences.
The hiring process included interviews with Energy Trust staff, board members, Diversity Advisory Council members and stakeholder representatives from the Oregon Public Utility Commission and Oregon Department of Energy.