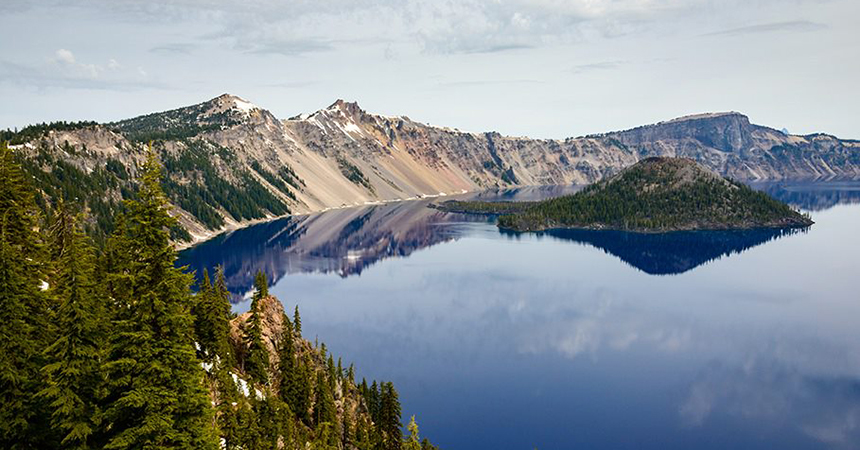 Energy Trust is conducting a national recruiting search for its next director of energy programs.
This person will be instrumental in Energy Trust's ability to achieve goals in its current five-year Strategic Plan, especially to reach customers who have previously not participated with Energy Trust's programs. This includes communities of color, rural communities and customers with low and moderate incomes.
Candidates should have:
Intellectual curiosity and desire to explore new ideas and innovative approaches to solving problems
Strong program design and implementation skills and experience grounded in an understanding of customer and stakeholder perspectives
Proven ability to effectively build relationships among diverse customers, staff and stakeholders based on professional or lived experience
Ability to lead and mentor large teams through periods of growth and transformation and within a culture that embraces innovation, respect and kindness
To help in this process, Energy Trust has engaged recruiters from Wahl and Associates, who specialize in executive search processes for organizations in the Pacific Northwest with a focus on diversity, equity and inclusion.
Find out more about the position and how to apply.
The role of director of energy programs is currently held by Peter West, who plans to retire in 2021.
West joined Energy Trust in 2002 as a foundational leadership team member and first renewable energy director. He has led energy efficiency and renewable energy program teams, whose cumulative work has resulted in significant energy savings and renewable generation in Oregon and a real-world pathway to affordable clean energy for thousands of Oregonians.